The Most Highly Rated Fall Thanksgiving Dessert Recipes That Aren't Pie
These are the best, easiest, and most highly rated Fall Thanksgiving dessert recipes that aren't pie on Pinterest. Some of them only use 2 or 3 ingredients!
Whether you're looking for a delicious lastminute Thanksgiving dessert or even a gift, all of these recipes should be on your Fall Dessert Recipe Bucketlist.
These Fall Thanksgiving recipes are soo highly rated and wildly popular that you just have to make them to see what all of the fuss is about.
Keep checking back as we will be adding more insanely popular and amazing dessert recipes all of the time!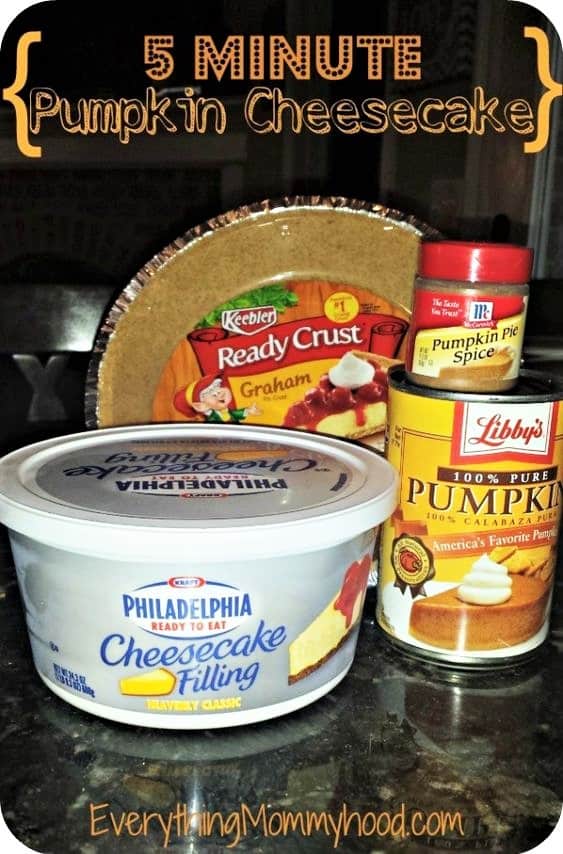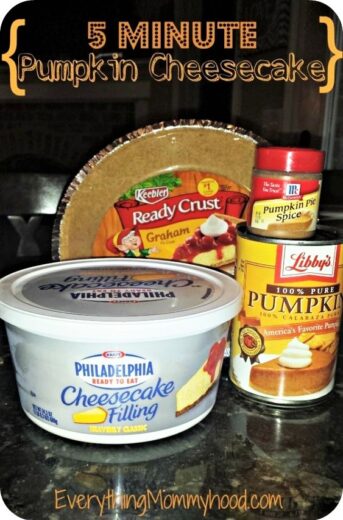 5 MINUTE PUMPKIN CHEESECAKE RECIPE CLICK HERE
In a hurry? With Over 89,000 repins on Pinterest and a nearly 5 star rating you'll have to try this 4 ingredient 5 Minute Pumpkin Cheesecake recipe (pictured above) to see what all of the fuss is about.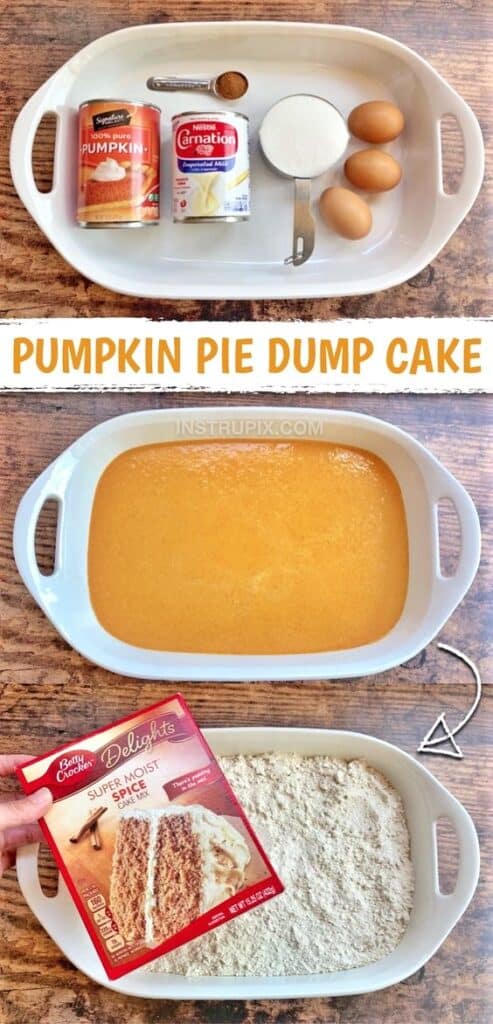 EASY PUMPKIN PIE DUMP CAKE RECIPE CLICK HERE
Everyone is raving that they make this Easy Pumpkin Pie Dump Cake (pictured above) using either boxed Spice cake mix or boxed Yellow cake mix every Thanksgiving, and with over 125,000 repins on Pinterest we believe them.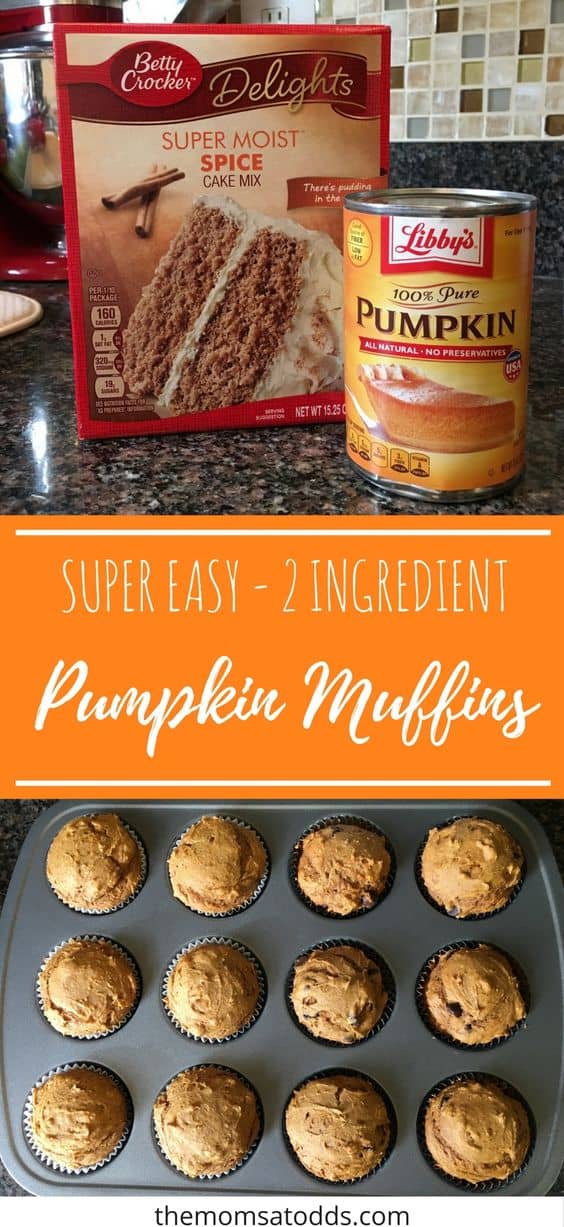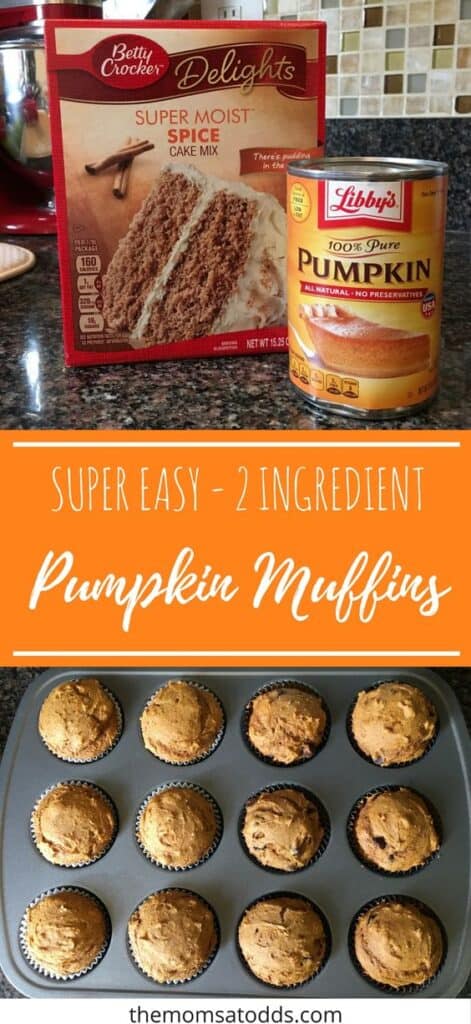 Just the Betty Crocker Spice boxed cake mix and can of pumpkin alone can make these popular 2 Ingredient Pumpkin Muffins everyone is raving about on Pinterest. You can also add a couple of eggs if you have them.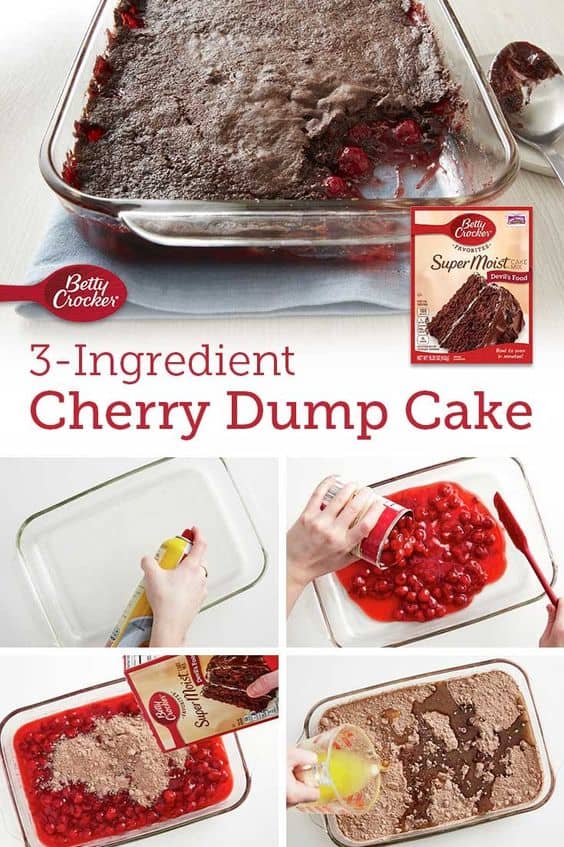 Looking for an alternative to Pumpkin? This Chocolate Cherry version is just as easy, popular, and delicious.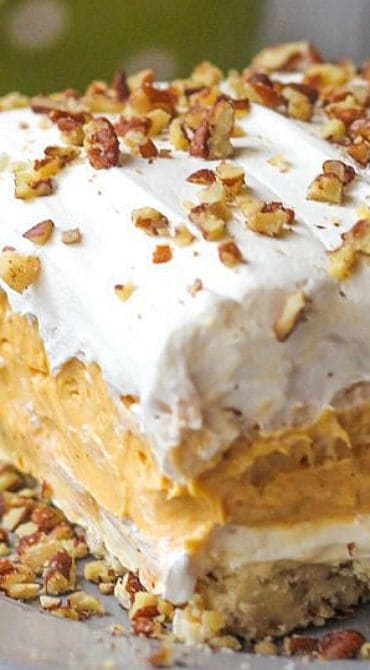 With over 200,000 repins and 5 stars, this Pumpkin Delight Cake recipe has everyone screaming "HIT"!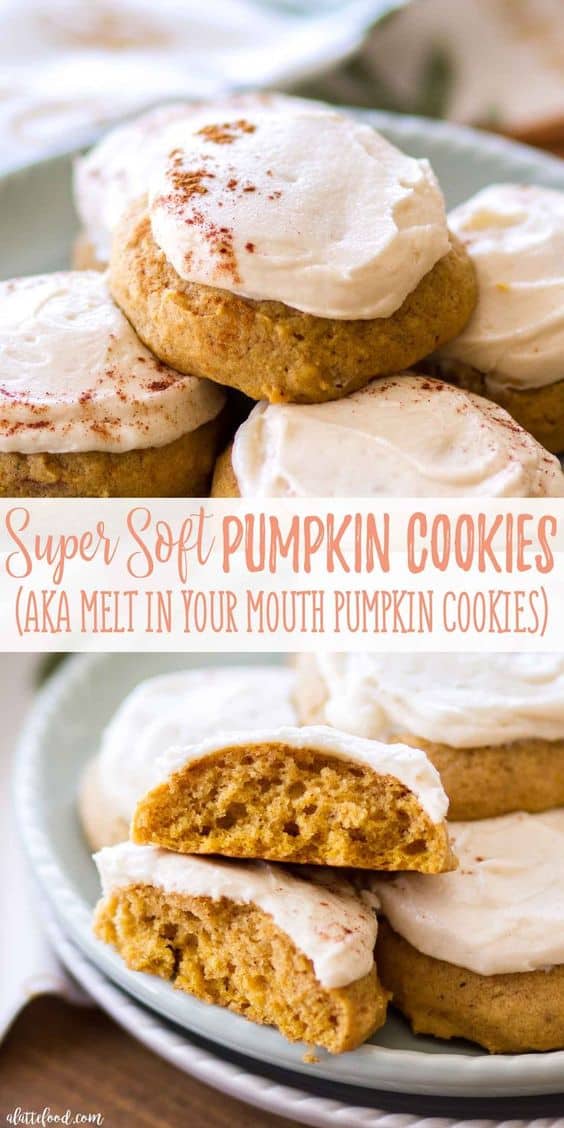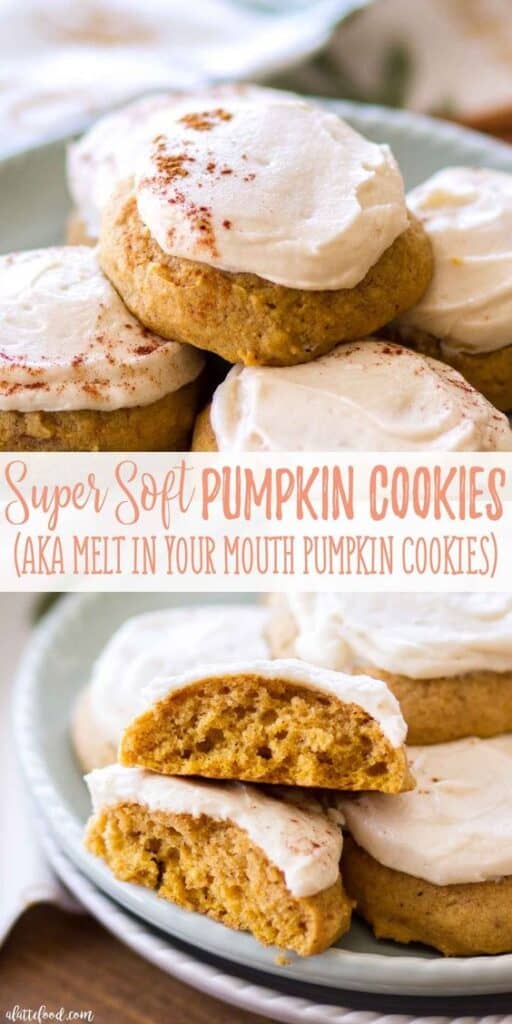 These Easy Super Soft Pumpkin Cookies are so good they don't even need frosting. This recipe has over 70,000 repins and nothing but glowing reviews. Add chocolate chips to make them chocolate chip cookies.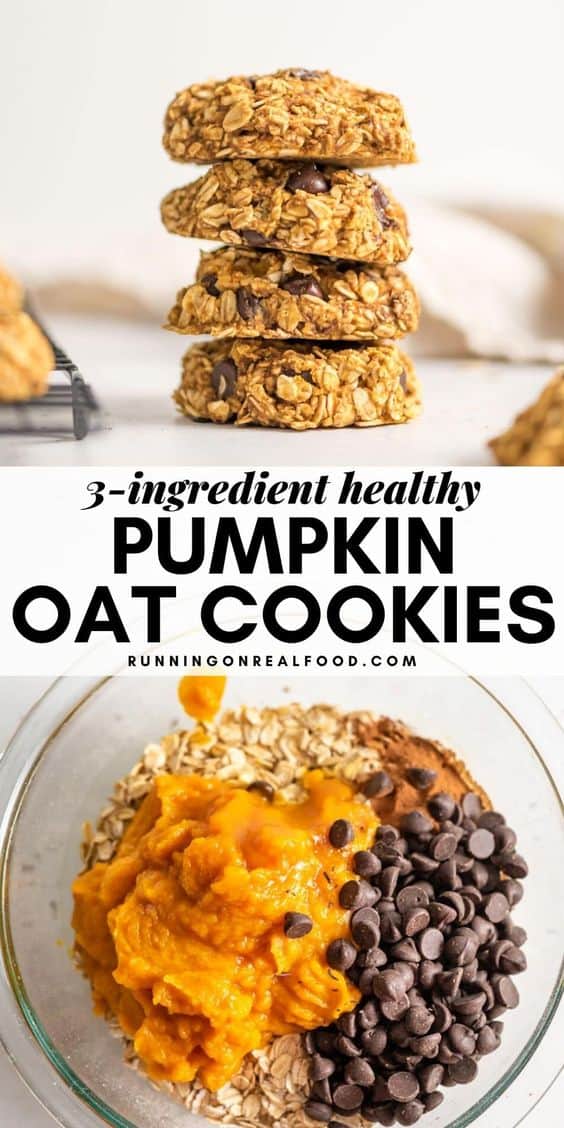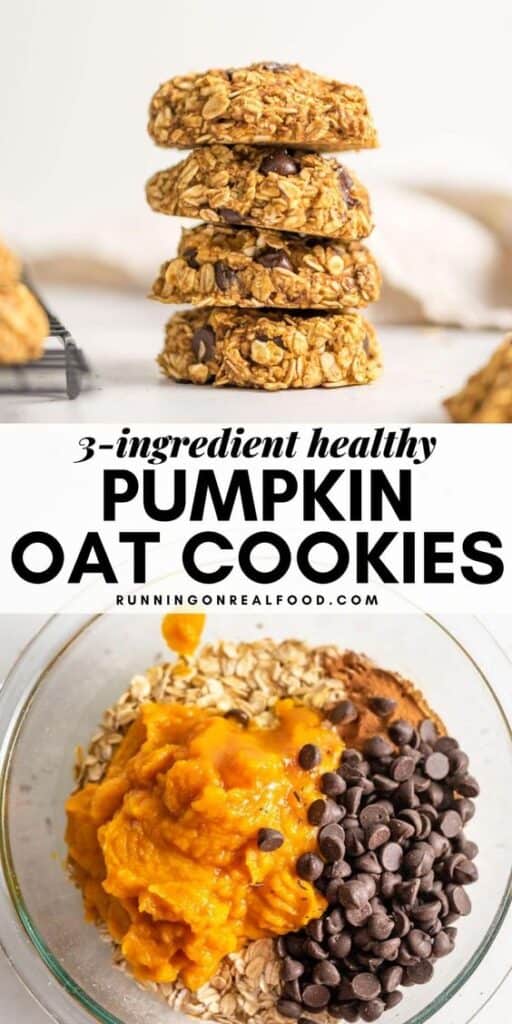 Looking for a delicious but healthy alternative for dessert? This 3 Ingredient Pumpkin Oat Cookie Recipe got over 150,000 repins on Pinterest.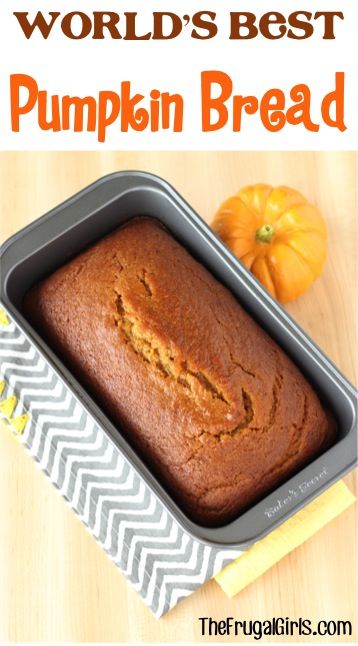 This is truely the World's Best Pumpkin Bread Recipe according to the over 160,000 repins and glowing reviews, it's also easy. This would make a great gift too!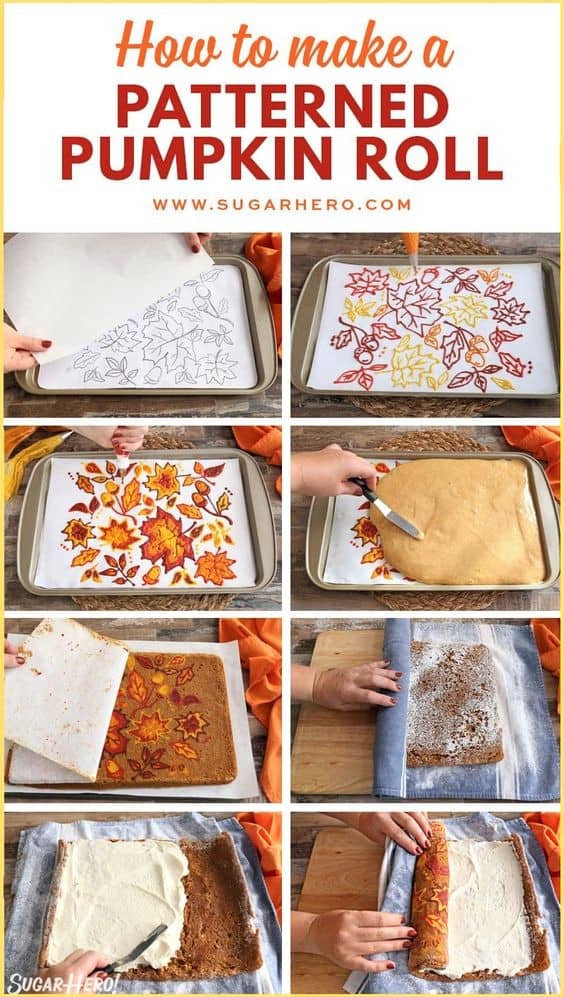 This Best Pumpkin Roll recipe came out looking and tasting amazing for everyone that made it. It would make a beautifully delicious addition to your Thanksgiving table this year or a great gift.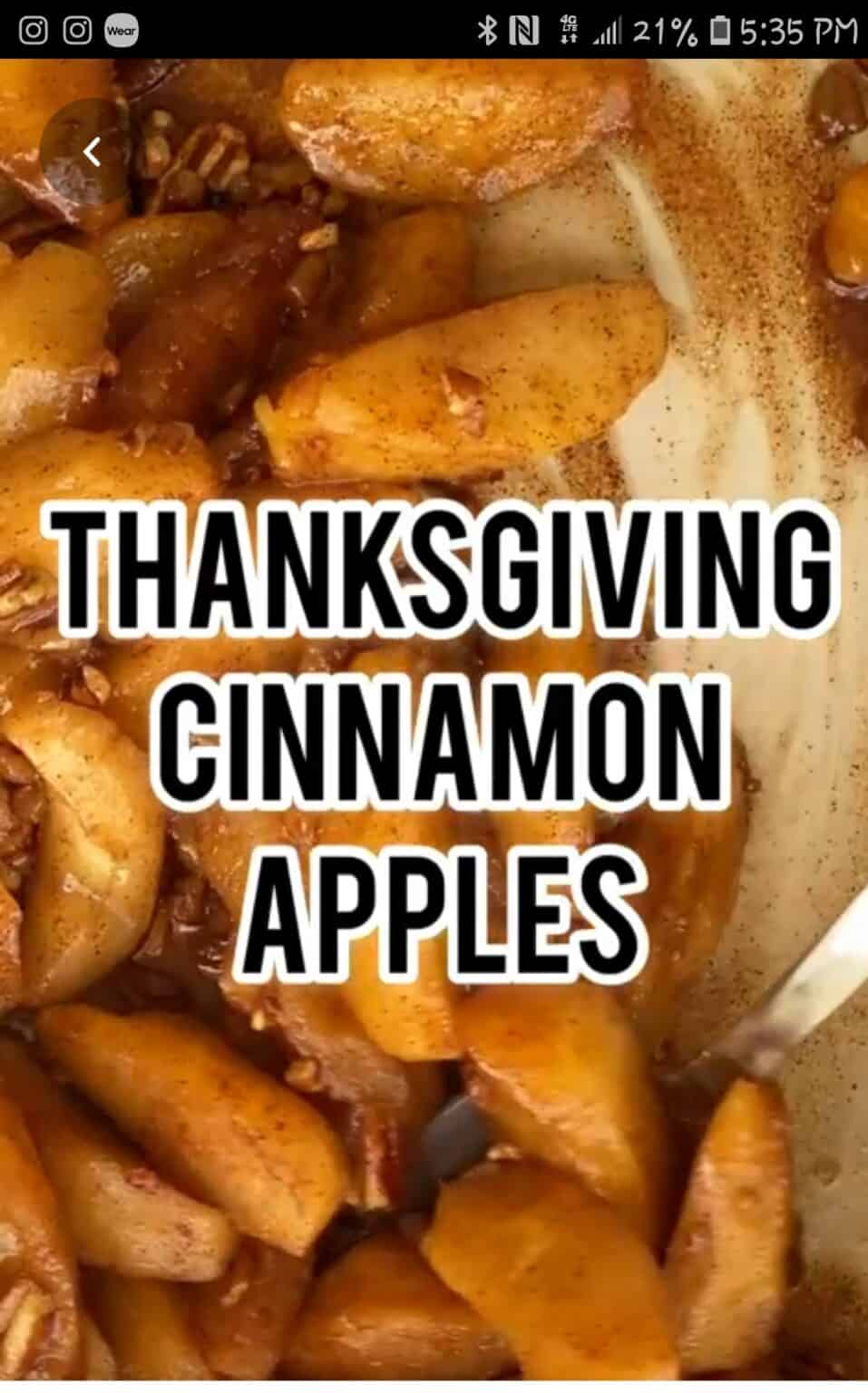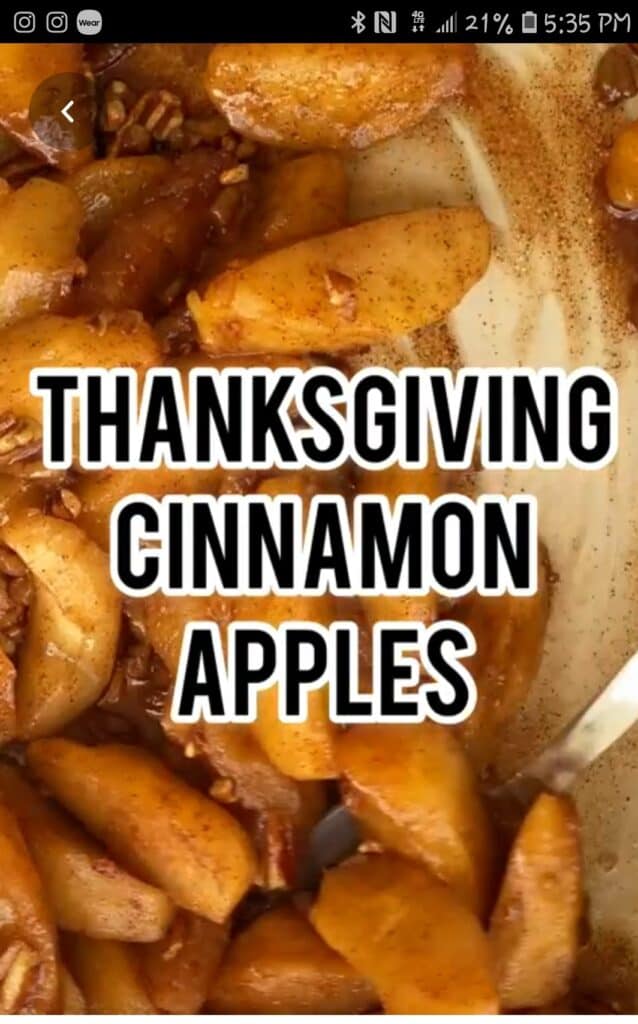 This Thanksgiving Cinnamon Apple Recipe is easy and makes an excellent Thanksgiving dessert or side dish and many on Pinterest agree.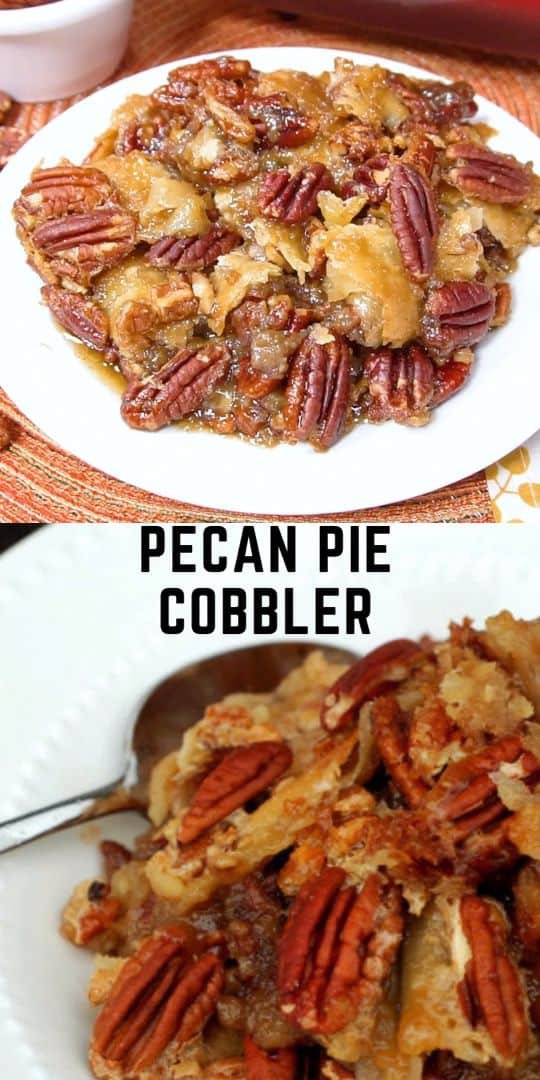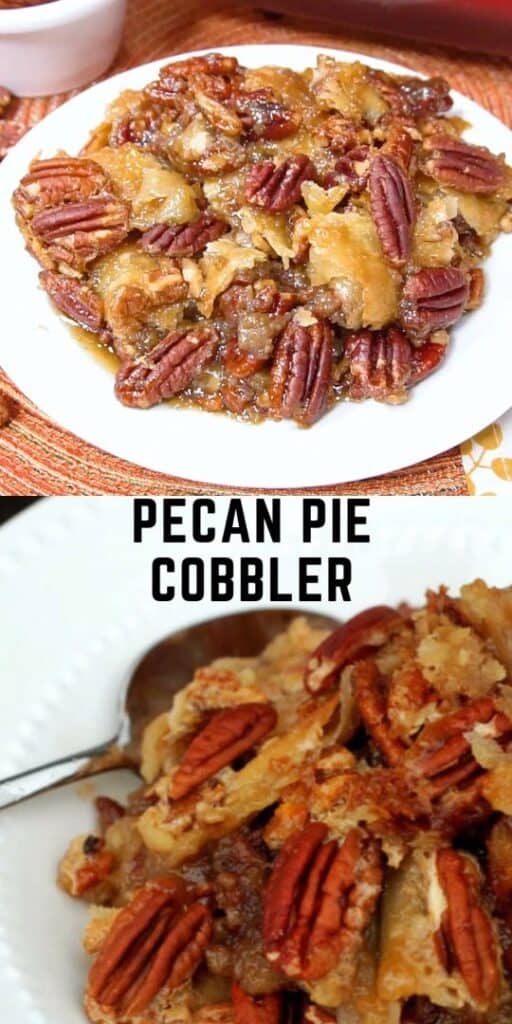 This Dixie's Pecan Pie Cobbler Recipe got 5 stars, 330 reviews, and thousands of repins. Most saying it's easy and delicious!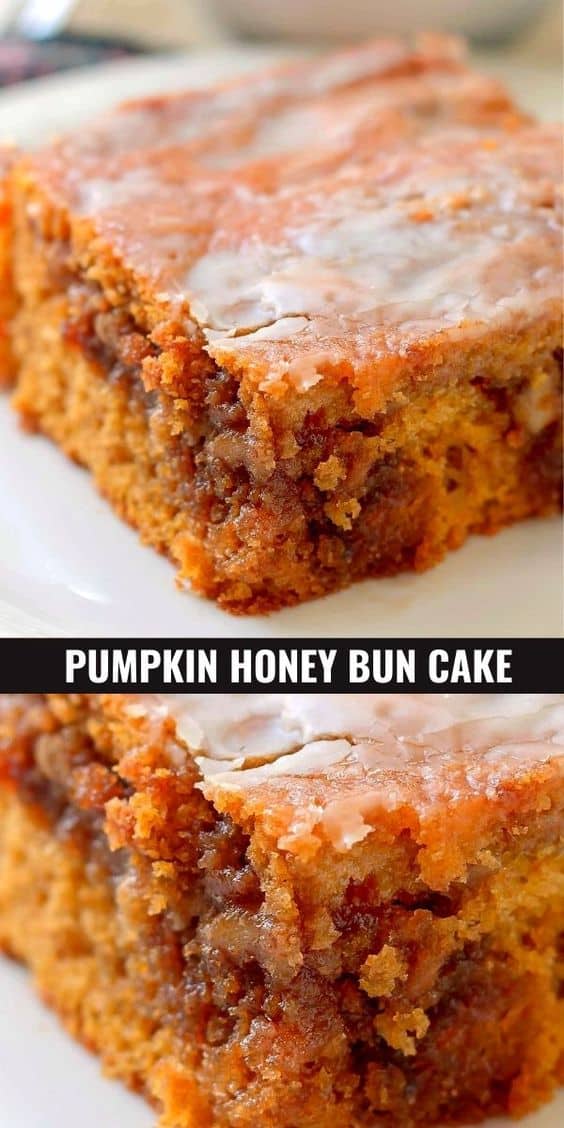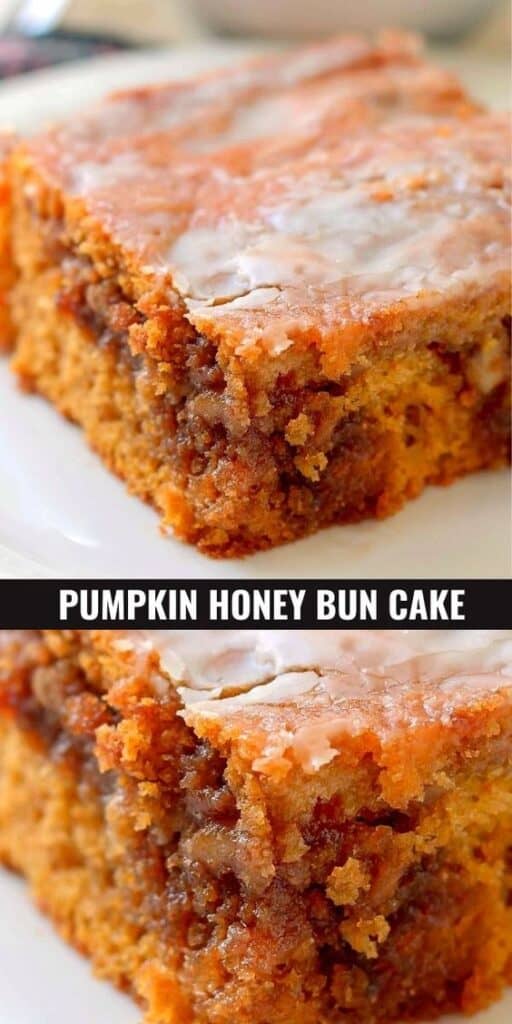 Some say you can make this Pumpkin Honey Bun Cake with half the amount of brown sugar called for in the recipe and it'll still be delicious. It's also wildly popular on Pinterest.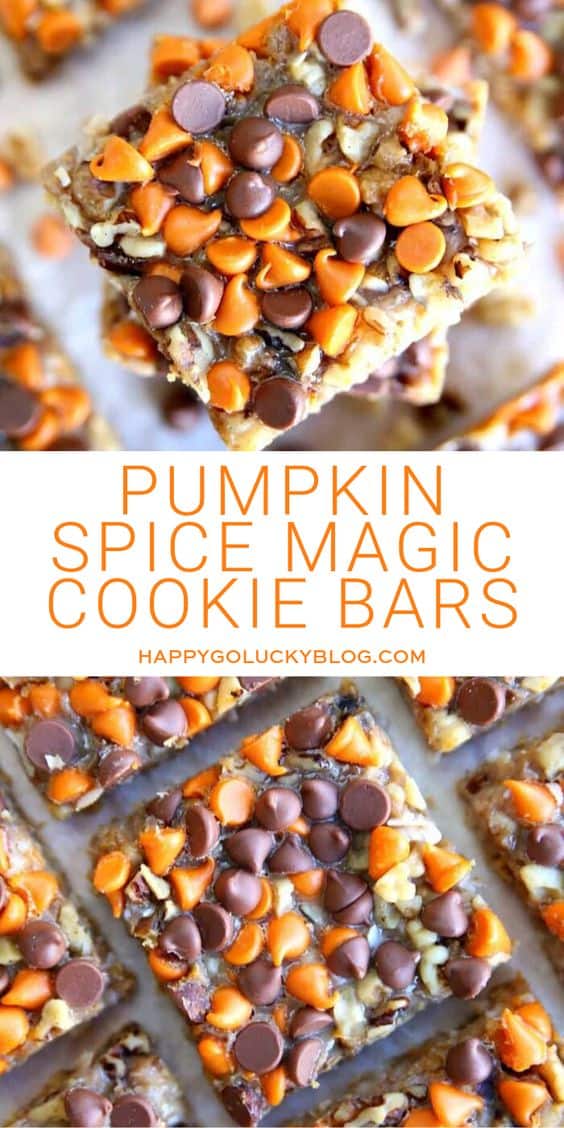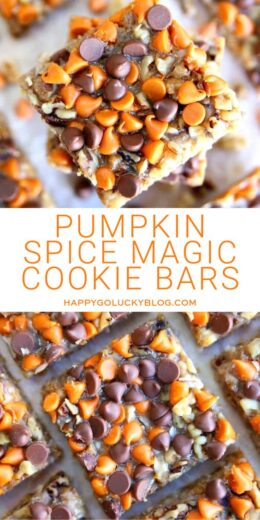 Pumpkin Spice Magic Cookie Bars Recipes
These bars are highly rated on Pinterest. Add caramel bits or pumpkin chips to makes these magic!
---
We hope you enjoyed and bucketlisted our list of the best, easiest, and most highly rated Thanksgiving Dessert Recipes on Pinterest.
Remember to keep checking back as we will be adding new amazing and easy Fall Thanksgiving Dessert Recipes all of the time.
OTHER POSTS YOU MAY ENJOY: