The New Twist On The Pina Colada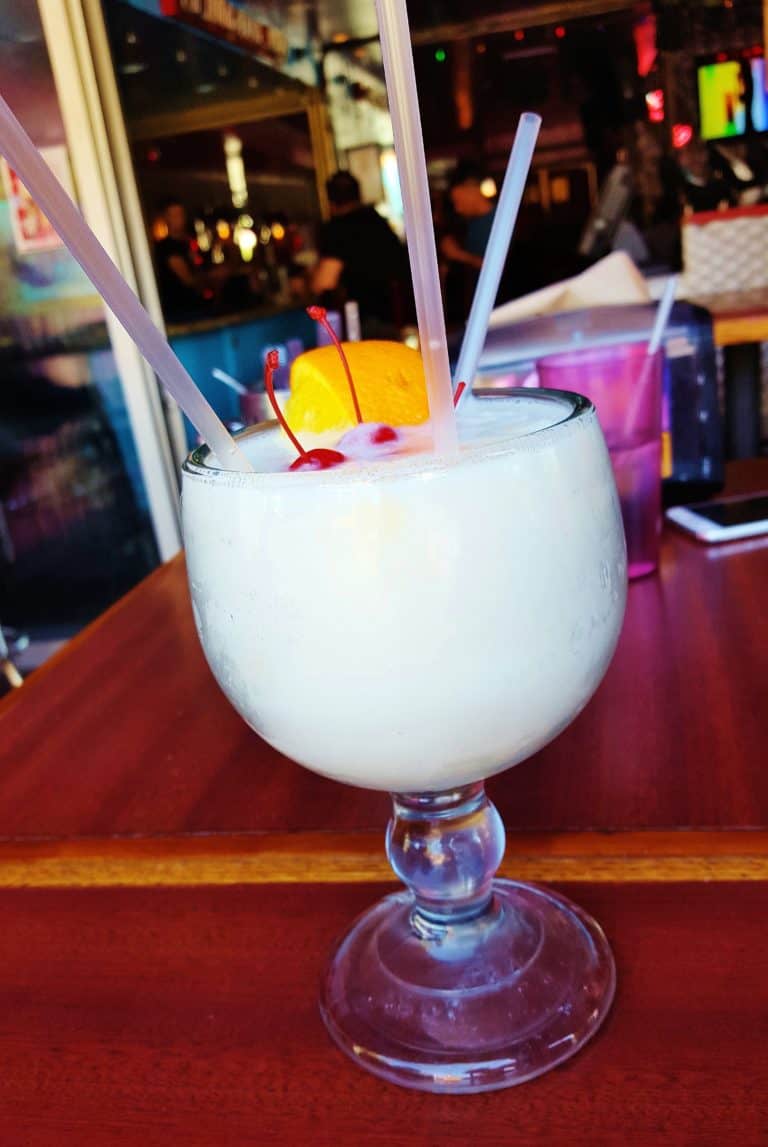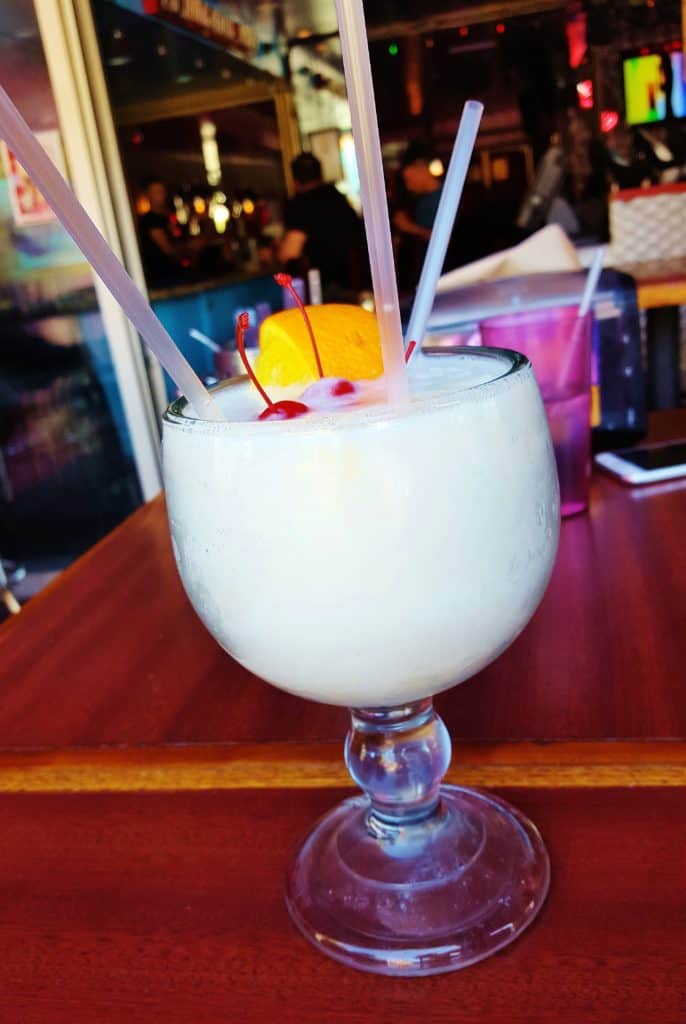 Nothing says summer like a Pina Colada, but this year it got an upgrade.
The Hennessy Colada is all the craze this summer popping up at festivals and on instagrams across the country. The swanky twist on the summer classic swaps Rum for Hennessy cognac and is ridiculously easy to make.
If you're looking to shake up your summer drink menu the recipe is below. Give it a try and let us know what you think. Enjoy!
Hennessy Colada
1 part Coconut Cream
1 part Hennessy Cognac
1 part Pineapple juice or crushed Pineapple (optional)
Blend, pour, top with garnish of choice.
Enjoy your Classy Colada!
Love,


Don't forget to pin it: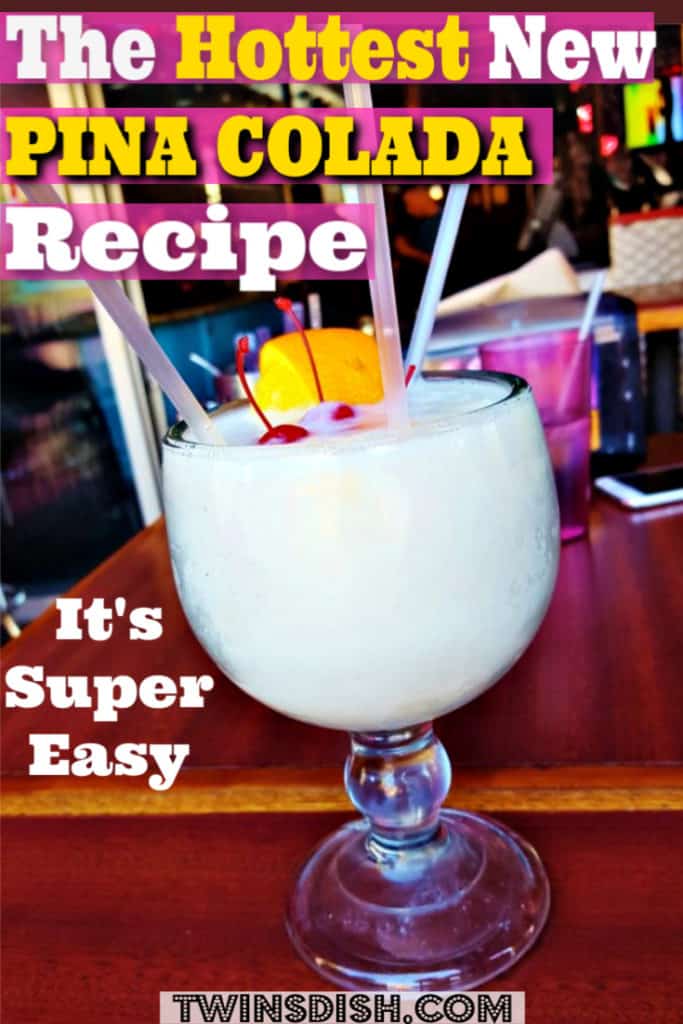 Posts you may like: