The Top 7 Best Easy DIY Face Mask Tutorials
We searched high and low for the very best effective DIY face mask tutorials anyone can make using household items. We even included how to make a mask without sewing as well as cricut.
Many of these tutorials were suggested as acceptable home made face mask options to donate to hospitals. Most of these are easy enough for kids to craft.
Some protection is better than no protection, so let's get started!
1. Re Usable Shopping Bag DIY Face Mask
Here's an easy tutorial by Popular Science using a polypropylene re-usable shopping bag. No sewing machine required: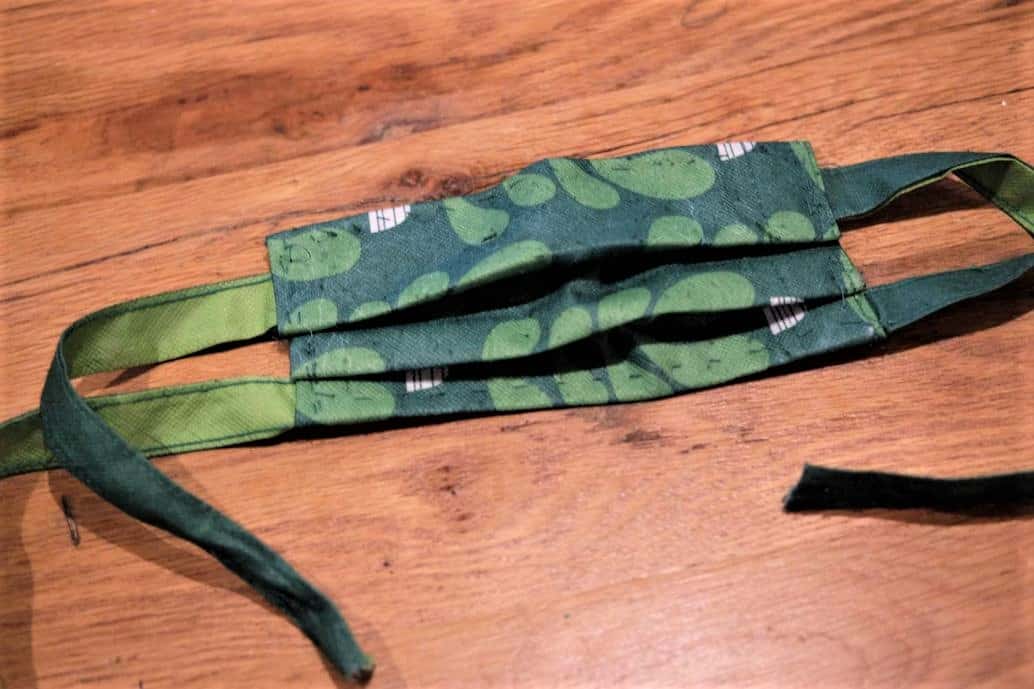 ---
2. Children's Hospital Recommended Face Mask Tutorials
Here are two recommended pleated face mask tutorials with patterns by Children's Hospital of Philadelphia. They were actually asking the public to make these and donate to hospitals in need. They both require sewing, one uses a sewing machine: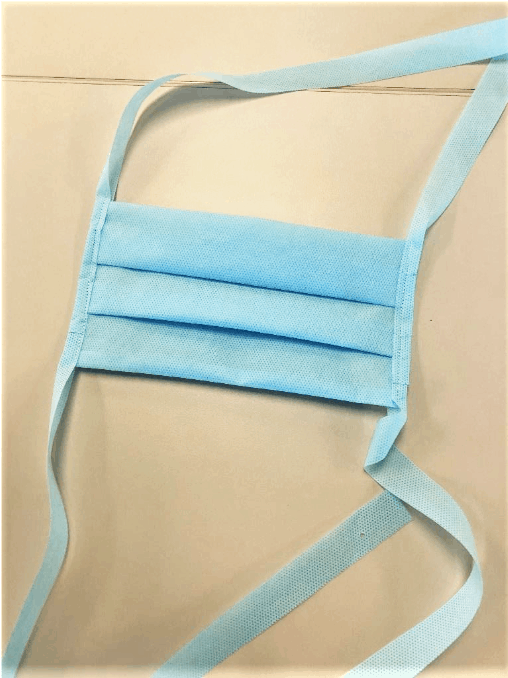 ---
3. Heavy Duty PM2.5 Face Mask Tutorial
Here's a tutorial by Proper Fit Clothing to make a more powerful face mask with a PM2.5 filter: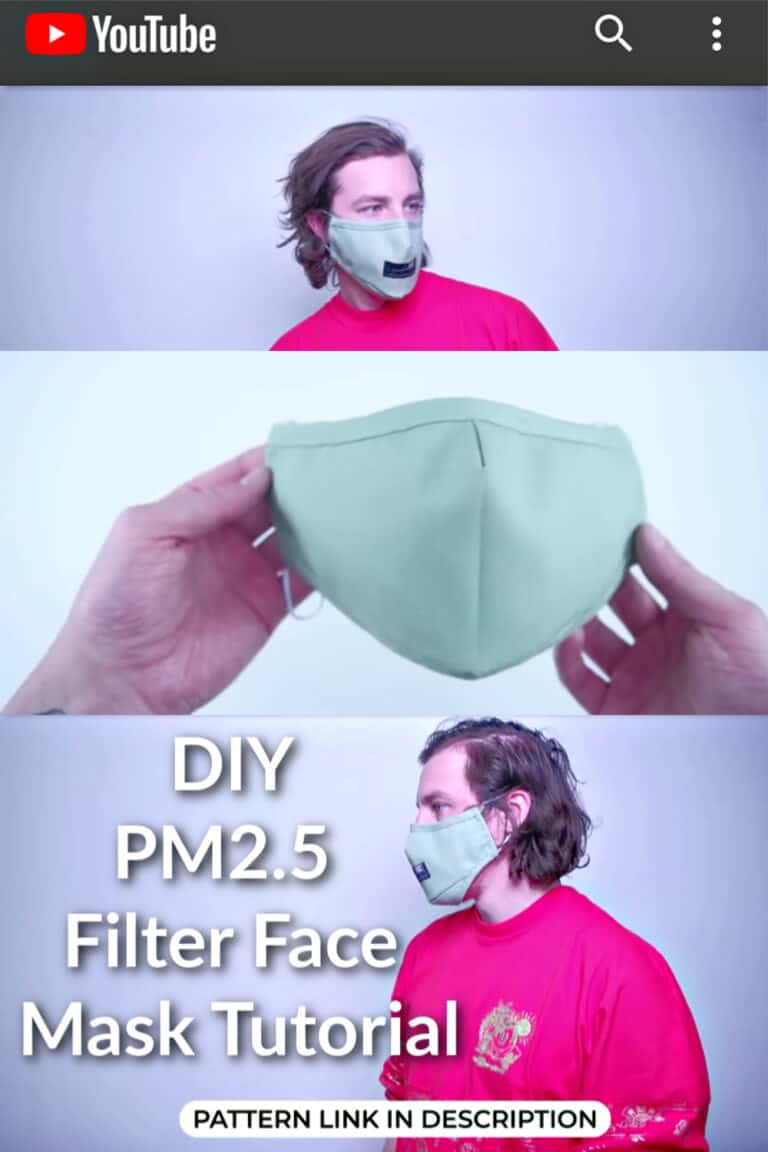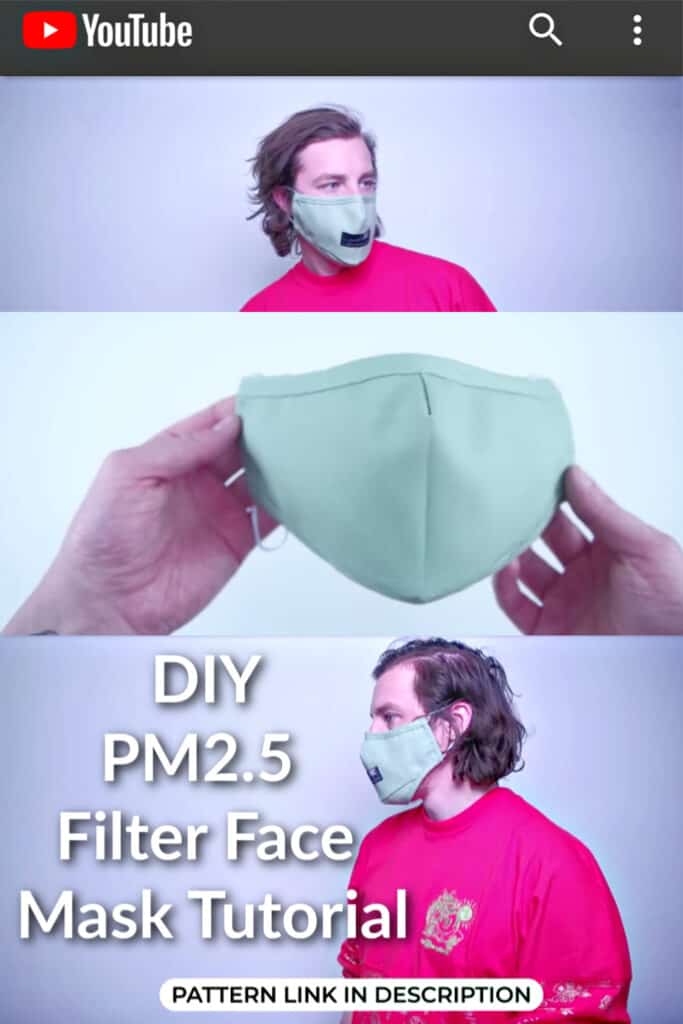 ---
4. DIY Hand or Cricut Cutting Fitted Face Mask With Filter Pocket
Cricut genius Jennifer Maker used the input of her brother in law who is a Respiratory Therapist for this very thorough tutorial teaching you how to make a face mask that conforms to your face and includes a filter pocket for added protection using a cricut machine (or hand cut) and hand sewing.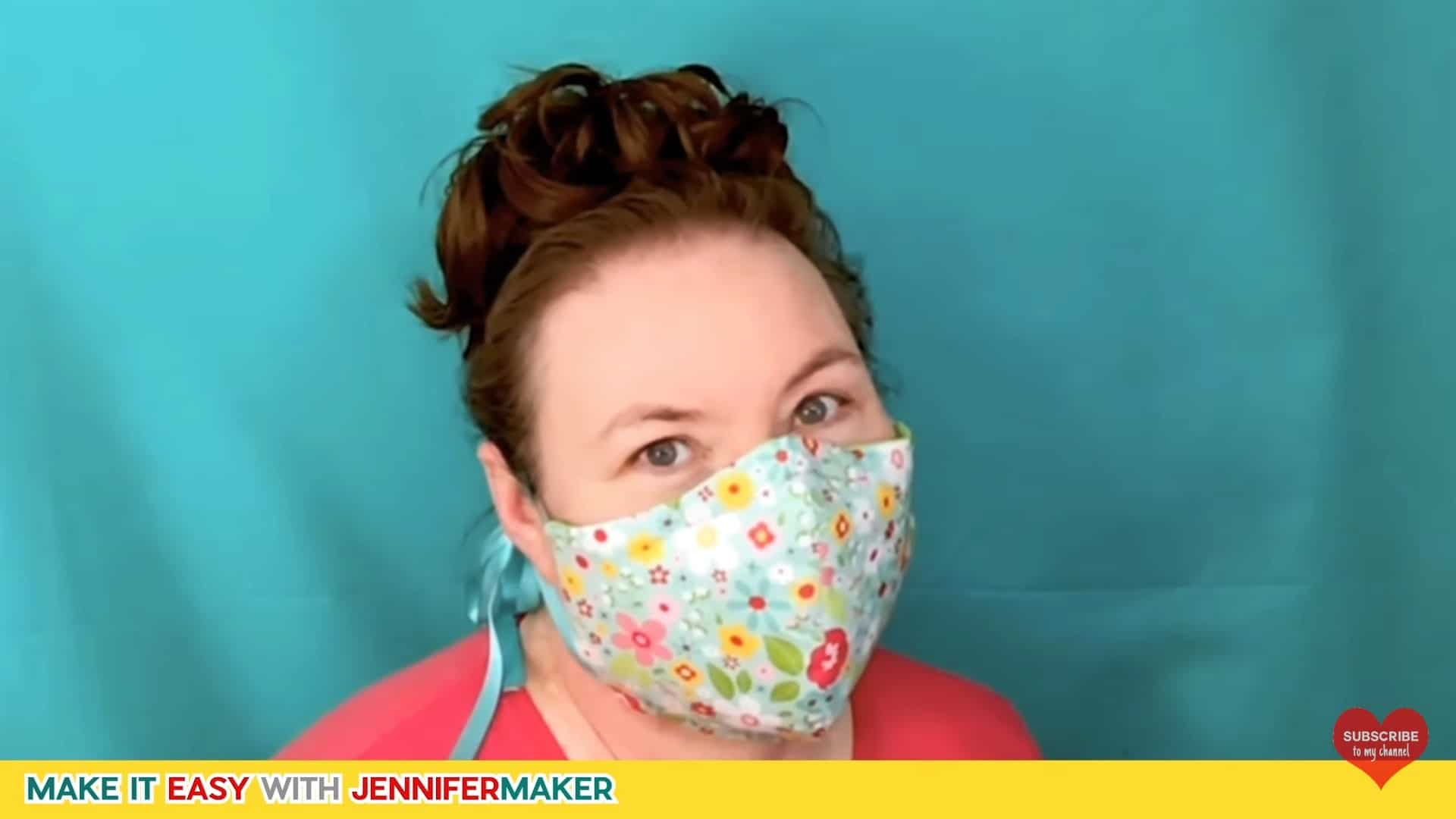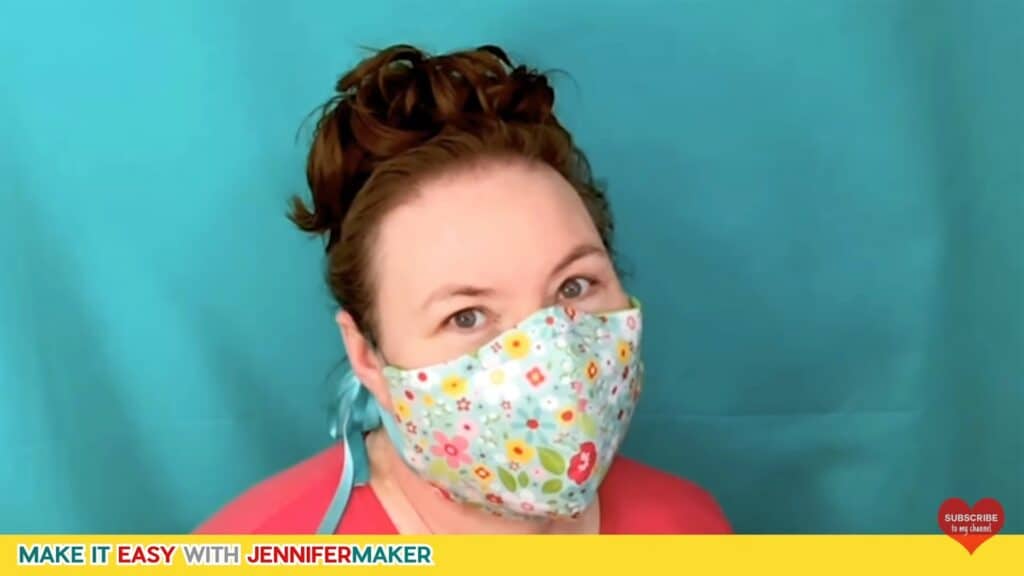 ---
5. Quick No Sew Face Masks Using Household Materials
Here are 5 quick and easy no sew face masks you can throw together with various house hold items like paper towels, coffee filters, hankerchiefs, a stapler, and elastic hairbands. This enjoyable youtube video by DIY Nikol & Alexandra was suggested by Huff Post: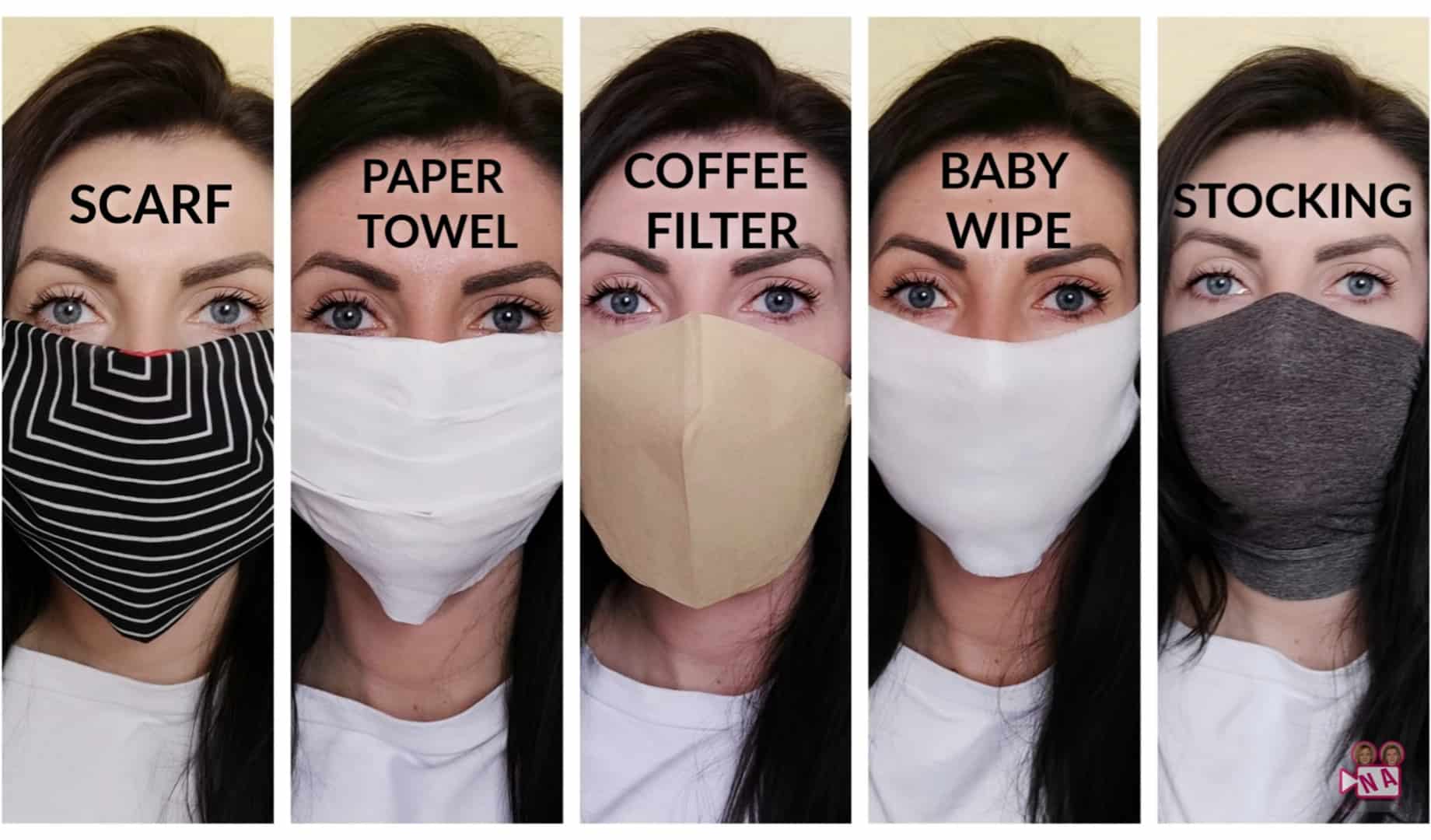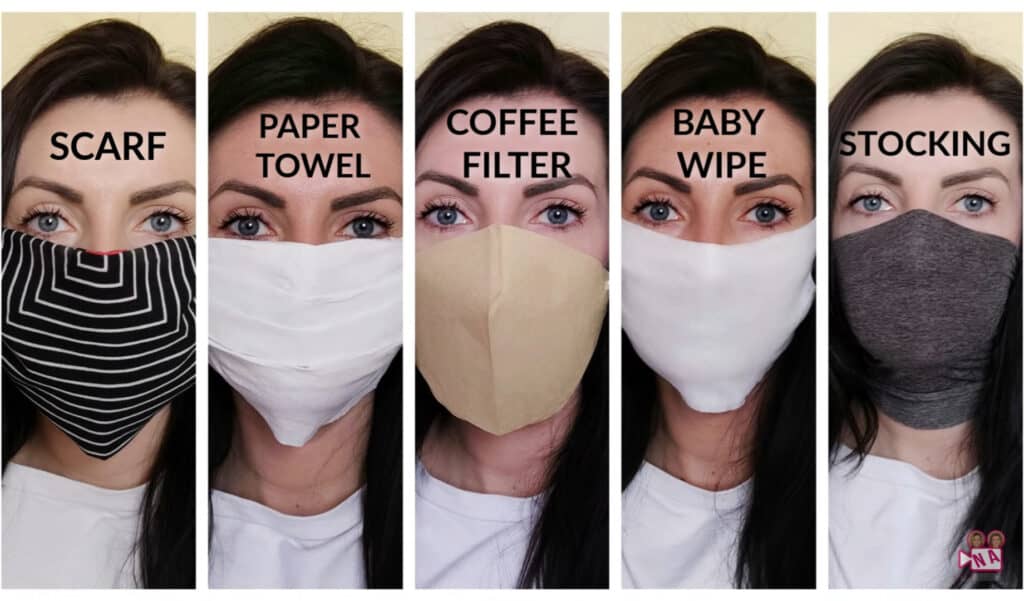 ---
6. More Easy No Sew Face Masks
This super easy tutorial by Survival Know How is worth it for the t shirt tutorial alone and the study he links to comparing N95 masks to cloth surgical masks. It also teaches you how to make face masks out of a hankerchief and paper towels similar to DIY Nikol & Alexandra's video above.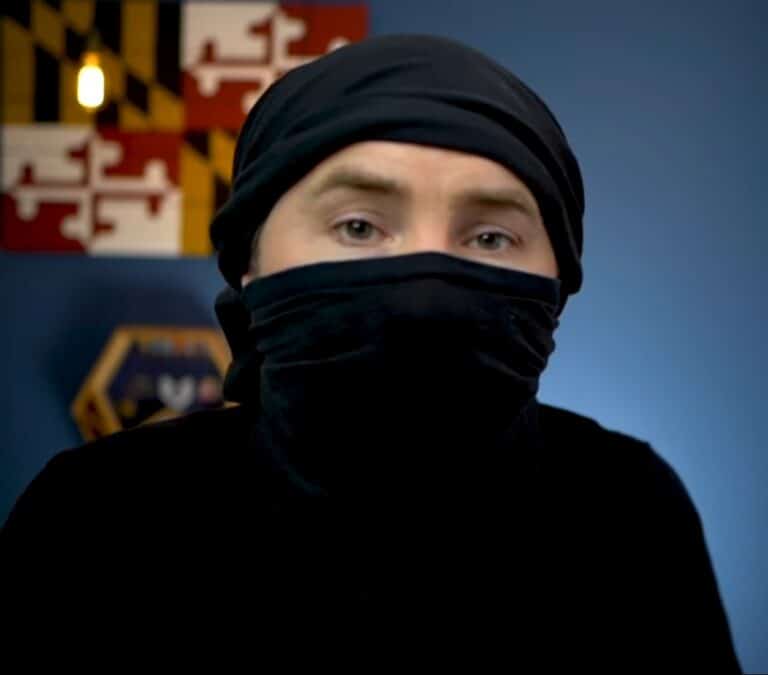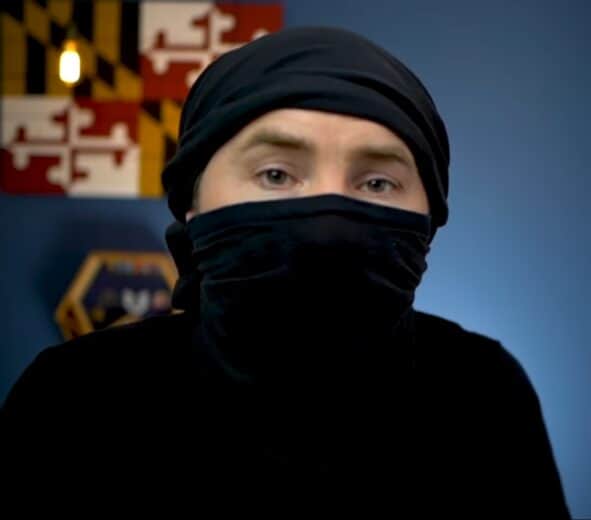 ---
7. Furnace Filter PPE Face Mask
This video by Little Genius By Design started the whole DIY furnace filter mask trend online. With her background in nursing and construction, she was able to come up with this super effective filtered mask. You can make 20 masks with the supplies listed.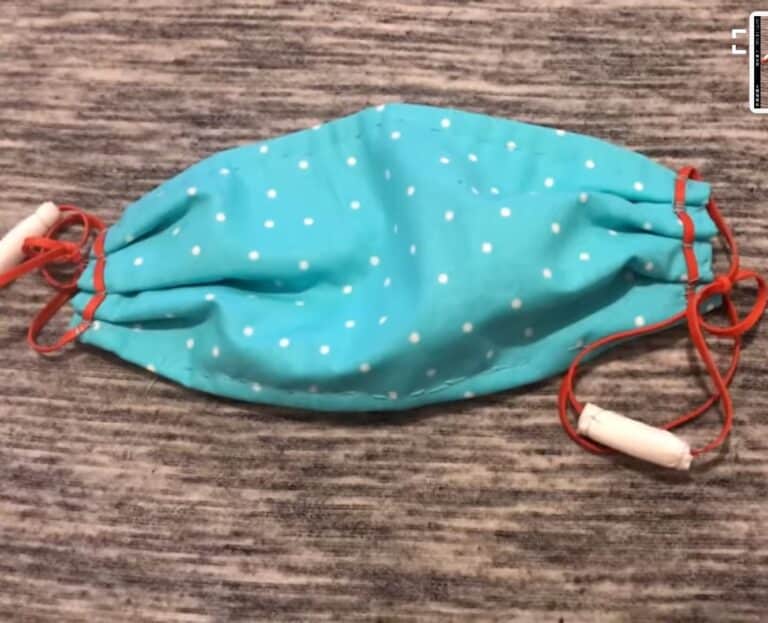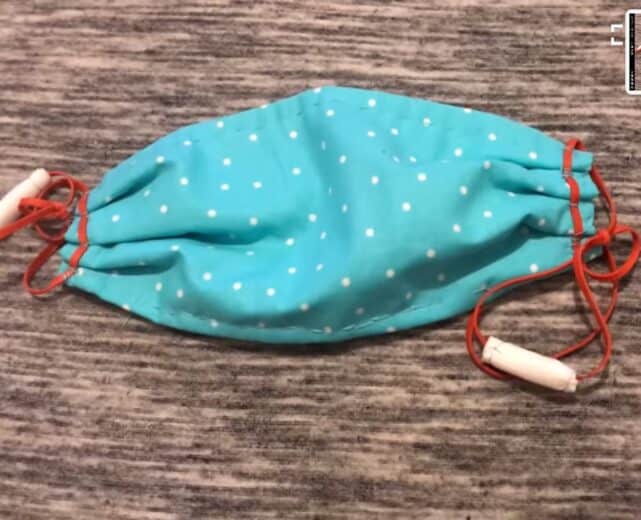 ---
With this list of easy DIY Face Masks everyone can add an extra layer of protection. If you have any other favorite tutorials or suggestions please leave them in the comments below.
We're all in this together and the more we can support eachother the better! Stay safe, stay positive, and stay smiling.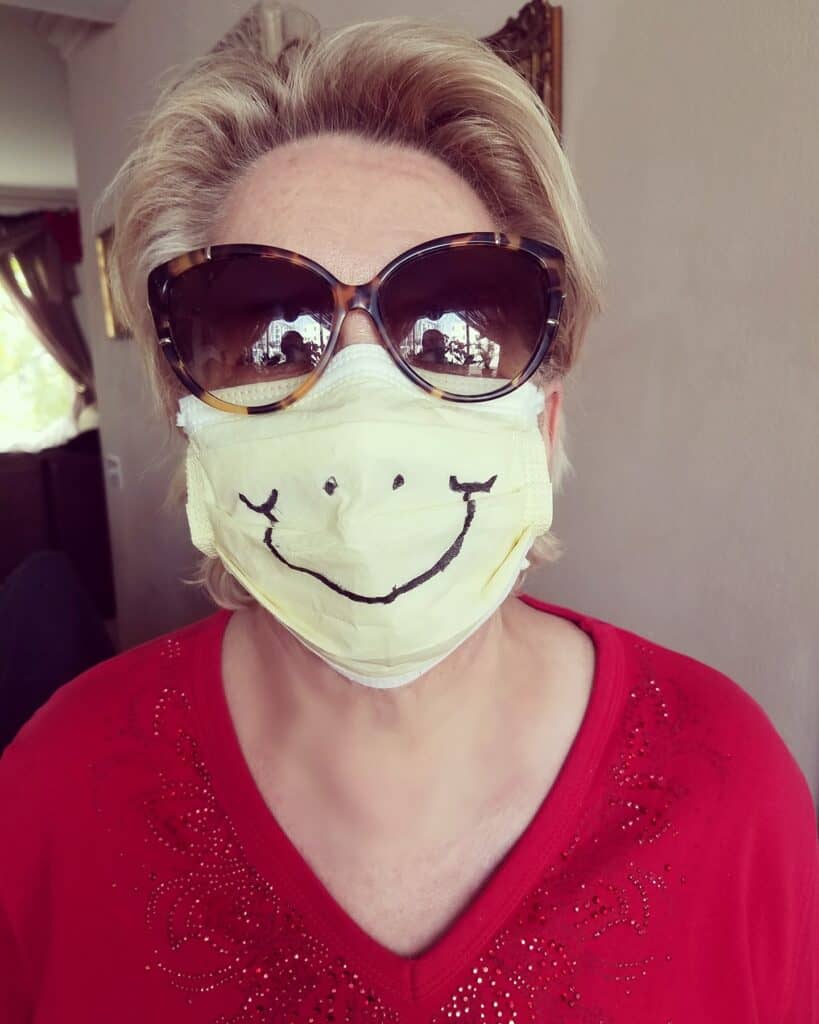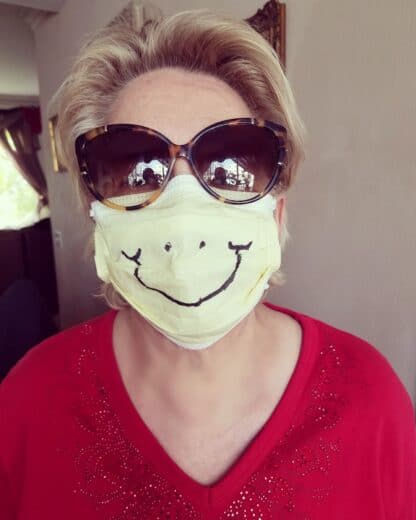 SHARING IS CARING, PIN IT!