11 EASY WAYS TO GET YOUR BEAUTY SLEEP THAT YOU NEED TO TRY
There are very few more frustrating experiences than not being able to fall asleep, especially when you know you need to.
A night of good quality sleep at any age can change your life. It keeps you looking good, feeling good, and ready to conquer your day like a boss.
These are the best and easiest methods that not only help you get to sleep but stay asleep…and save your eyesight too.
*
Post may contain affiliate links, which in NO WAY influences our opinion or inspires our content. When you click on them we may receive a small commission at no cost to you. If you'd like to read our full disclosure click here.
1.) USE THE BLUE LIGHT FILTER ON YOUR PHONE, TABLET, OR COMPUTER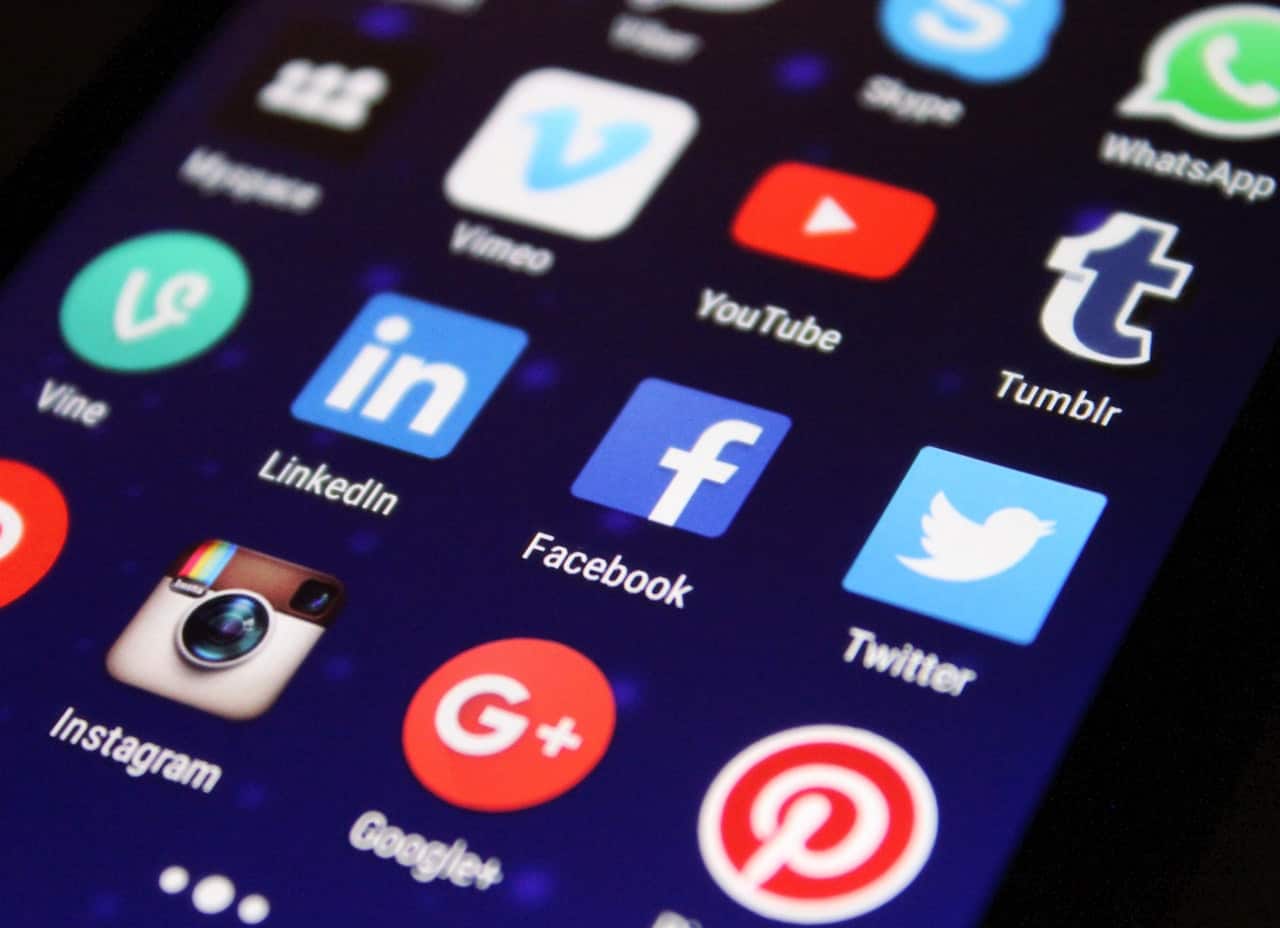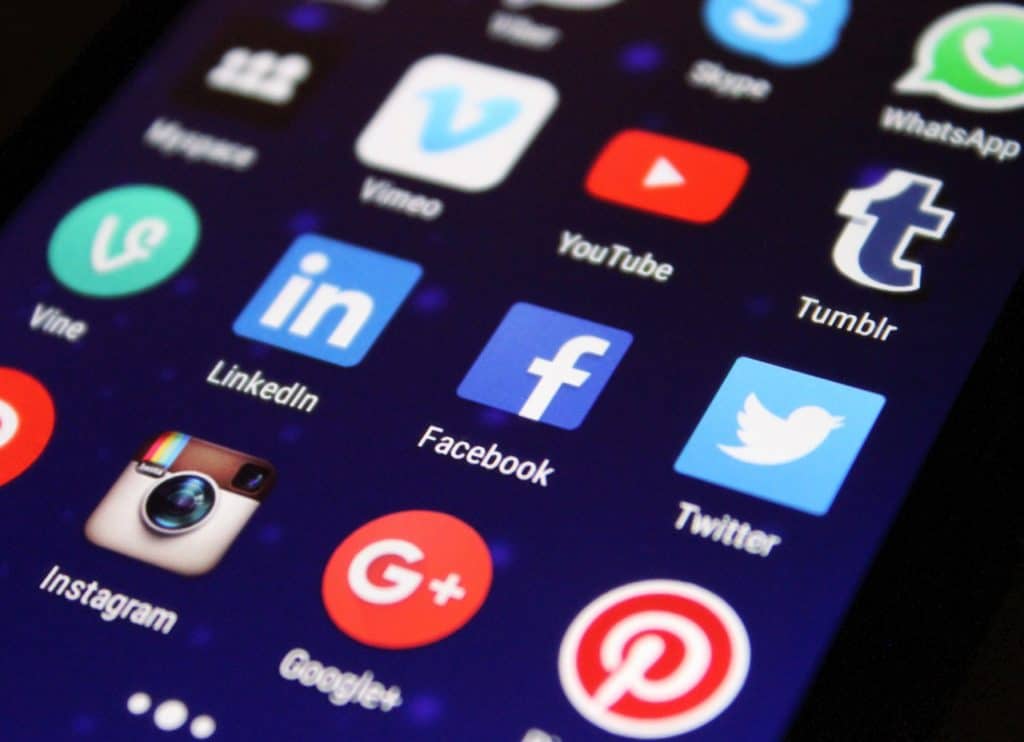 Blue light on screens is proven to keep you up and if the screen is too bright it can damage your eyesight, but that doesn't mean you have to give up your electronics to fall asleep. Just turn on the blue light filter.
It's super easy to do and will not only help you with insomnia, but prevent and ease eye strain resulting in headaches.
We set our phones to auto brightness and leave the blue light filter on at night and the difference is remarkable.
Here's how to turn on the Blue Light filter on Samsung Galaxy and iphones and devices (
click here
)
2.) SET THE SLEEP TIMER ON YOUR TV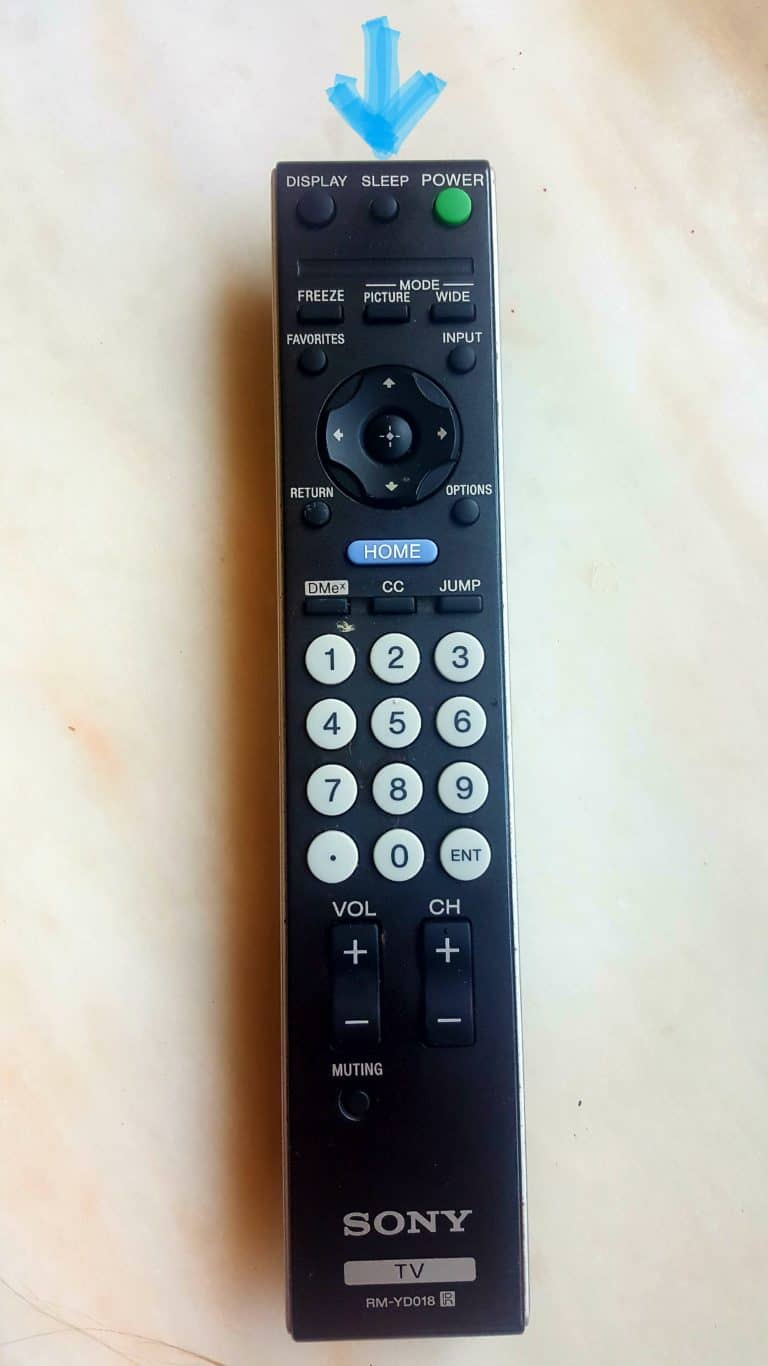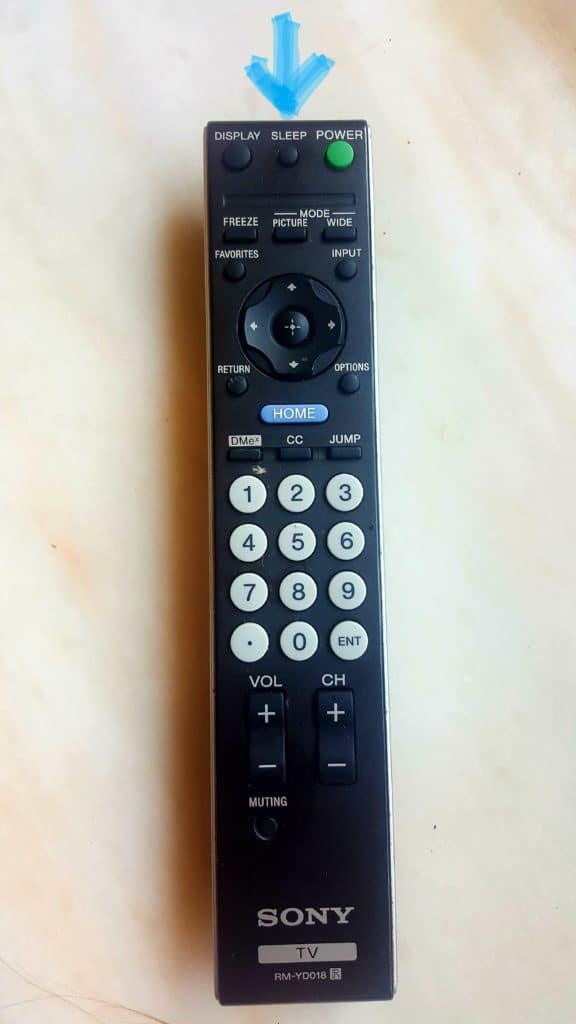 Since tv has blue light it's best to keep it off or watch a video on your cellphone instead, but if you're like us and sometimes need tv to lull you to sleep, be sure to set the sleep timer on the remote control for as long as you think it'll take you to fall asleep. Once you fall asleep, the tv will shut off by itself leaving you to snooze peacefully in darkness.
3.) BE CONSERVATIVE WITH SOCIAL MEDIA TO GET SLEEPY


This is an important one: Don't engage in a heated debate on twitter or, as tempting as it may be, look at your ex's Facebook. You're more likely to see something that upsets you and will keep you up at night. Ignorance is bliss.
4.) GET BLACK OUT SLEEP CURTAINS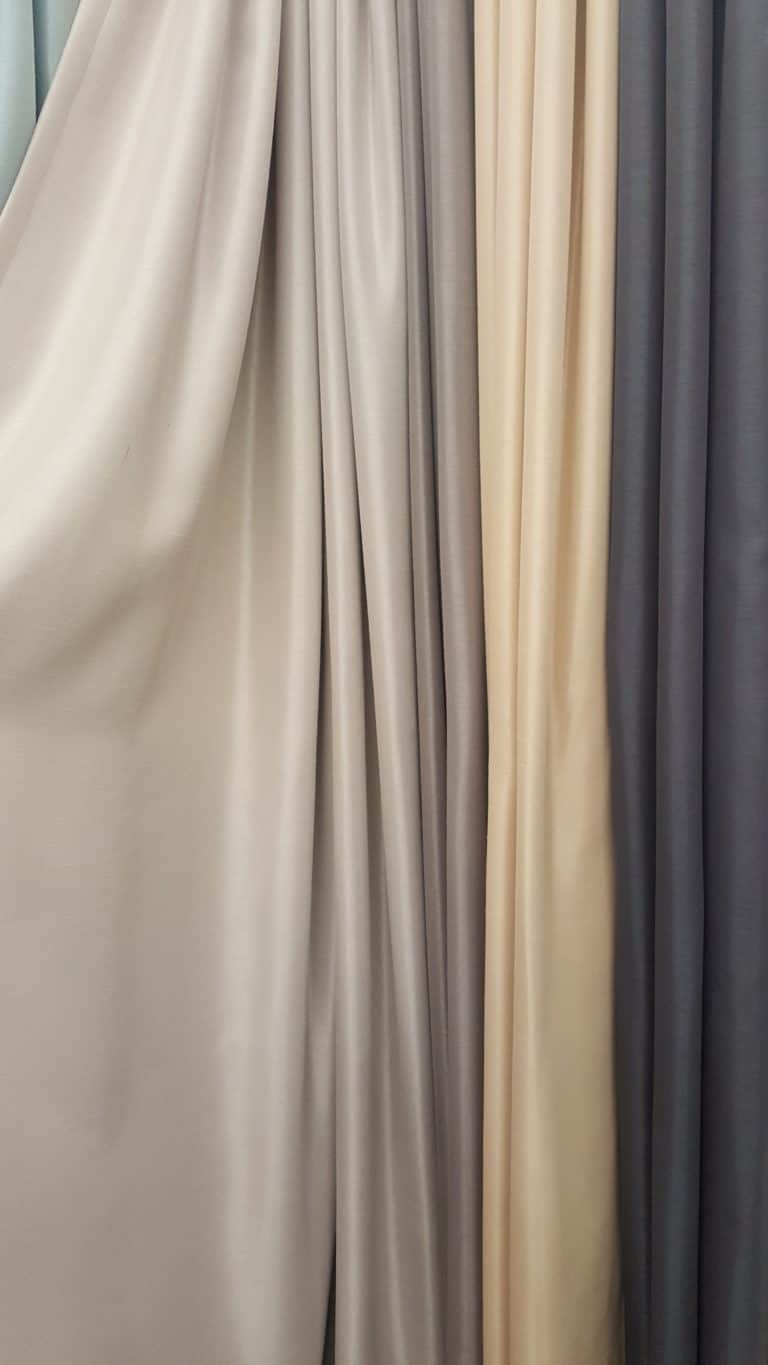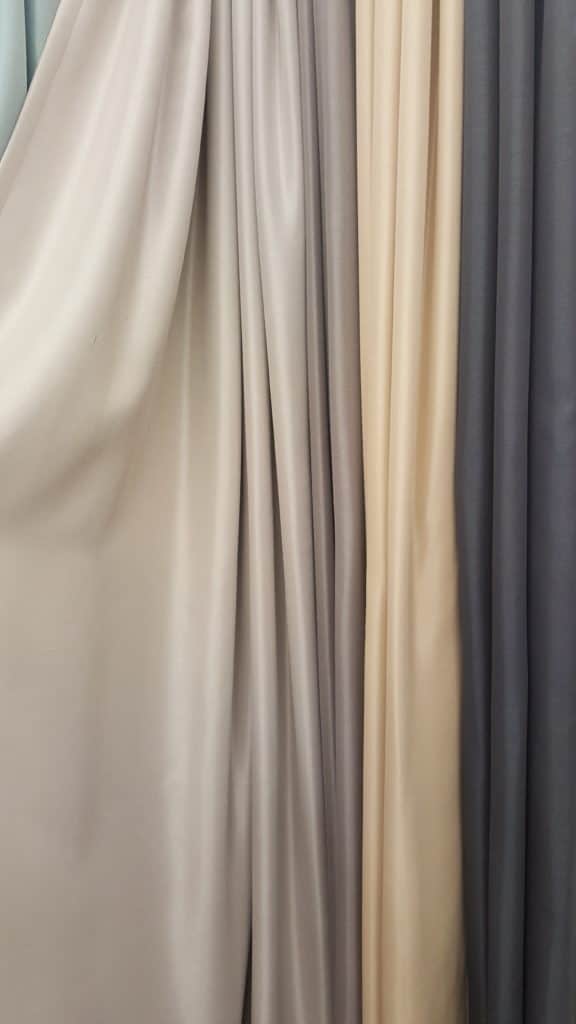 If you've ever stayed at a hotel in Las Vegas, you know the value of a good set of blackout curtains!
They dramatically reduce outside noise and light which can sabotage your sleep especially if your bed is near a window.
They're especially good for students, those who work the graveyard shift, or new parents.
You can even find
affordable ones
that do an excellent job like the set shown below.
How To Pick Good Sleep Curtains:
If shopping for them in store bring a laser pointer or LED flashlight to shine on one side and see how much light filters through to the other side. If the light or laser beam is faint or non existent, then you have a good curtain.
You can find quality affordable ones online at
Amazon.
Bed Bath and Beyond also has some great ones.
5.) HUG A PET, LOVED ONE, OR EVEN A STUFFED ANIMAL IN BED


The act of hugging releases the chemical oxytocin in the brain that aids in relaxation and feeling cozy so dig out your beloved childhood teddy bear, or grab a living one.
6.) DON'T LET YOURSELF GET TOO HOT OR TOO COLD
Being either too cold or too hot can equal not only insomnia but poor quality sleep. Even the simple act of putting an
extra blanket
on your bed when you're cold can make a big difference in helping you stay asleep.
For a double dose of both oxytocin and warmth on a cold night, cuddle with a
microwaveable, aroma therapy, stuffed animal
(pictured is Amazon's Top Pick). It comes scented with lavender or mint to help you fall asleep and can also be put in the freezer.
To cool off, put a cold compress (or the stuffed animal above) on your neck or take a cold shower using scented soap or shower gel with a calming fragrance like lavender.
7.) TAKE A MENTAL VACATION FROM YOUR WORRIES.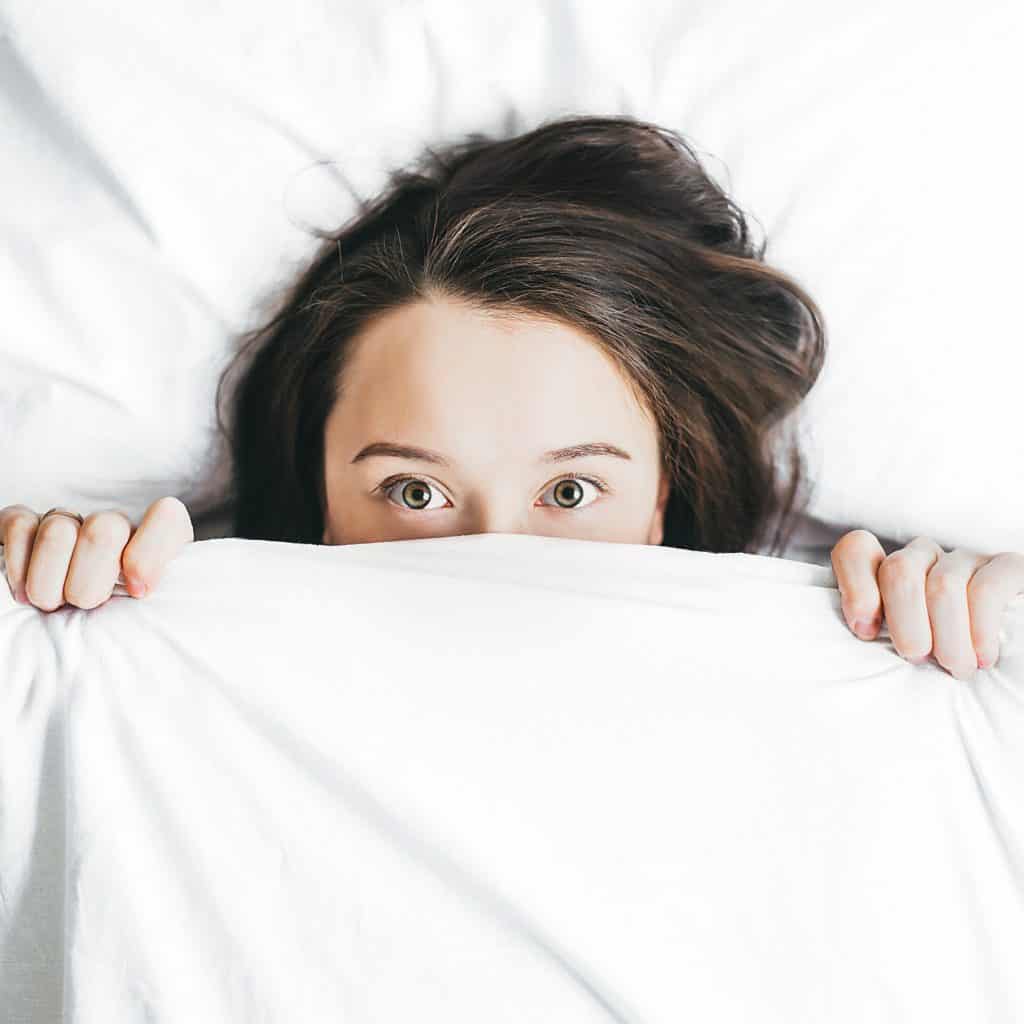 If anxiety is keeping you up it helps to remember that whatever is bothering you can wait until tomorrow. Look at sleep as the only time you can take an effective break from your worries without feeling guilty. Most likely in the morning you'll see things differently. Any problem is best tackled after a good night's sleep…you have all day to worry about things tomorrow.
8.) WRITE IT OUT.
If something is bothering you or you got a great idea, grab a pad or your cell and write it out. Not only will you be able to vent, or rid yourself of the anxiety of forgetting your idea, but people usually associate writing with work so you may get sleepy.
The journal pictured not only let's you write it out but color it out! Each lined page has a beautiful black and white horse picture to color if you choose.
9.) IF YOU HAVE PAIN OR INDIGESTION RAISE YOUR PILLOW AND TAKE AN ANTACID, OR NSAID/ASPIRIN.
Pain and discomfort can not only prevent you from falling asleep but also staying asleep. It can also cause nightmares.
We nibble on chewable Tums for indigestion and nausea or Motrin for anything from a headache to a toothache.
10.) WE KNOW YOU'VE SEEN THIS TIME AND TIME AGAIN, BUT EAT SOME CARBS.
Opt for healthy carbs like fruit, or potatoes. Carbs increase Serotonin levels. Be sure to stick to small amounts to avoid heartburn and abdominal discomfort.
11.) STILL CAN'T SLEEP? SIP SOME DREAM WATER.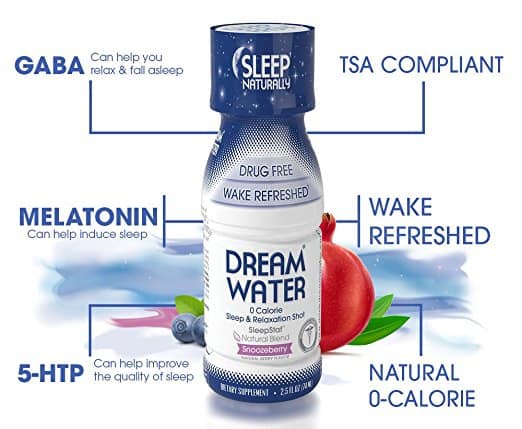 This put us to sleep in 10 minutes!
For those nights where you simply cannot afford insomnia, buy a small bottle of
Dream Water
.
It's zero calories and contains Melatonin and 5 HTP. We prefer liquid melatonin rather than pills because it absorbs more quickly and allows us to customize our dosage amount.
We got this as a gift and were skeptical at first, but just 1 or 2 sips was enough to lull us to sleep within 15 mins. and wake up feeling pretty good.
First timers should take 2 or 3 small sips to start, then more if needed to avoid grogginess and see how your body responds to it.
You can buy a pack of four
2.5 ounce bottles
, or a single serving
pack of powder
you can mix in water on Amazon. You can also check Walmart. Dream Water comes in 3 flavors, our favorite is Snoozeberry. Each bottle keeps for 5 days after opening.
You can also buy a bottle of liquid Melatonin for around $4 at Whole Foods. We haven't personally tried it but heard it works.
Although prolonged or excessive use can cause your body to create less Melatonin, this is good for short term or special occasions to get you on track and kiss jet lag good bye.
*Please consult your physician before use of any product or vitamin and be aware of any side effects or interactions with other drugs.
We hope these tips help you fall asleep fast just as much as they've helped us. Goodnight and sweet dreams!
LOVE,

Don't Forget To Pin This For Later
OTHER POSTS YOU MAY LIKE:
10 QUOTES THAT'LL GET YOU OVER ANY BREAK UP