Super Easy Spring & Summer Nail Designs
We're known in our inner circle for sporting some crazy nail art.
Friends and family always look to our finger tips to see what outrageous designs we've come up with.
Most say they wish they had time for fancy nail designs like ours, but little do they know it only takes minutes! Here are a few of our favorite easy Spring and Summer nail designs.
No matter your skill level you'll find ATLEAST one that you can do, guaranteed.
1. Sharpie High

lighter

Rainbow

Nails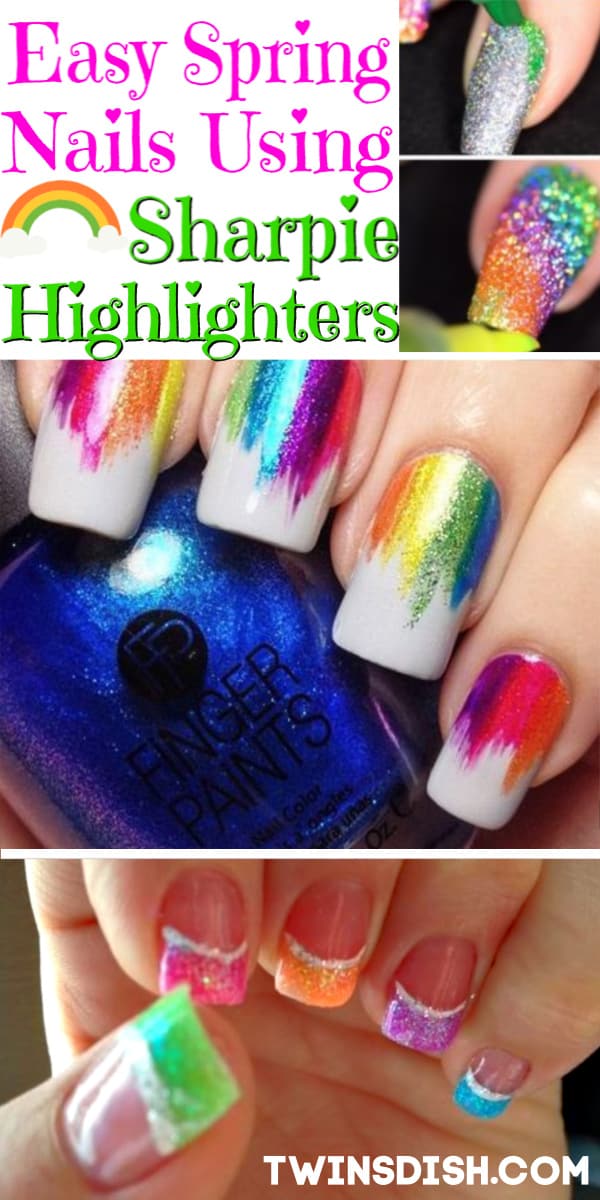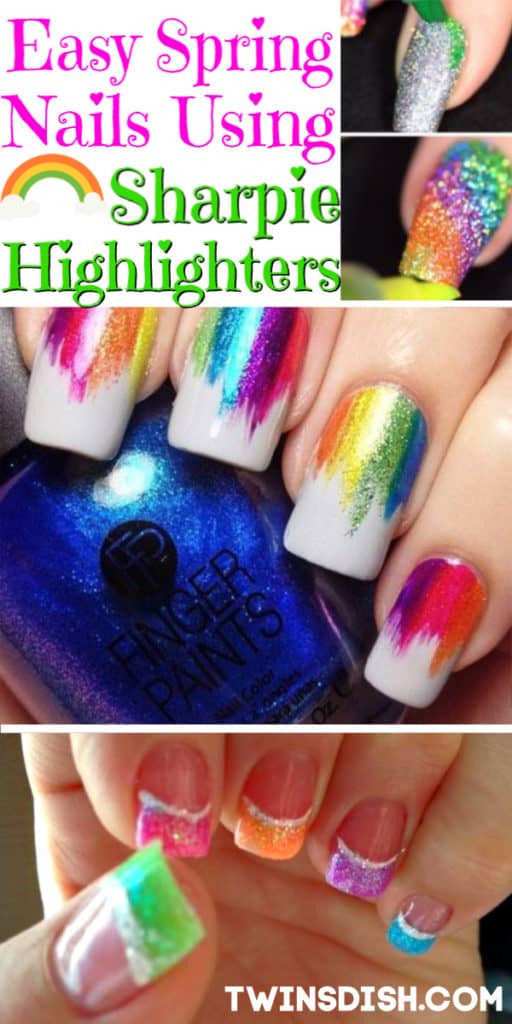 This

nail

hack

is

a

game

changer!
Rainbow nail designs are ridiculously easy to do using Sharpie Highlighters on glitter nail polish. We'll share 4 design ideas you can do with Sharpie highlighters and the type of highlighters to get below.
*This post may contain affiliate links. Please read our full disclosure policy here.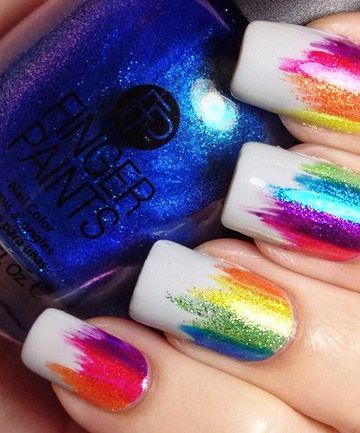 You can easily create the rainbow design above by using Liquid Sharpie highlighters over glitter nailpolish.  It'll only take minutes to draw a streak of each color.
Before we continue
Be sure to use the Sharpie highlighters pictured below as they'll be the brightest and blend the best! DO NOT use gel Sharpie highlighters. 


Above is a glitter, ombre, neon look you can try with Sharpie highlighters.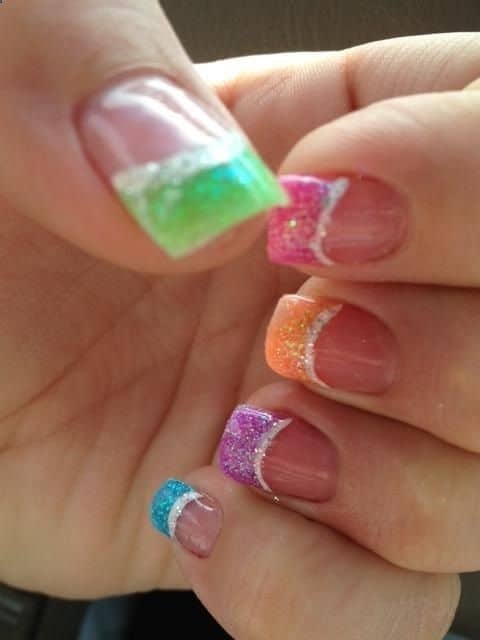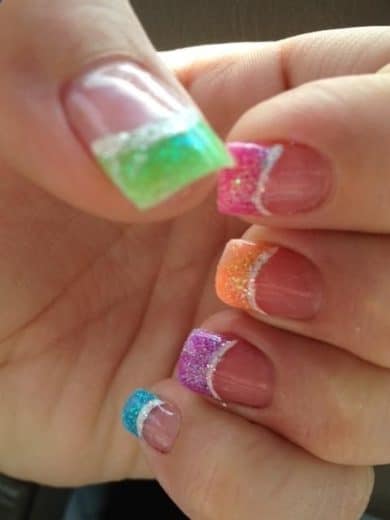 A rainbow  french manicure easily done with Sharpie highlighters on glitter nail polish.
2. Multi Colored Pastel Nails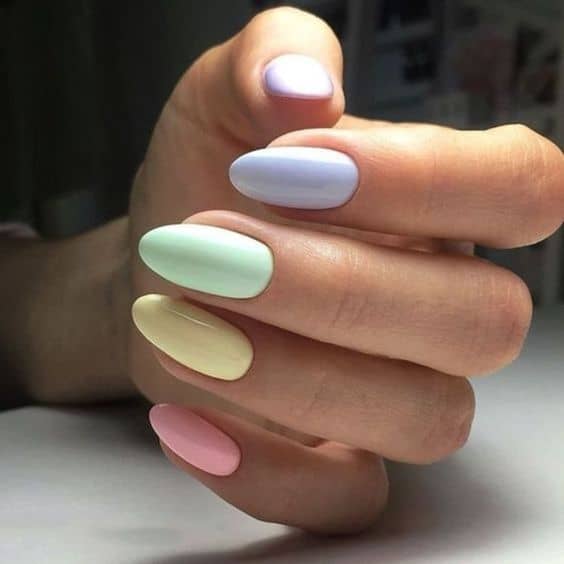 Pull out all of your pastel nail polish colors and paint each finger a different one. This is probably the easiest idea on the list if you have atleast 5 pastel shades or colors.
3. Pastel Painted French Nails
We're sporting this easy look this year for Easter.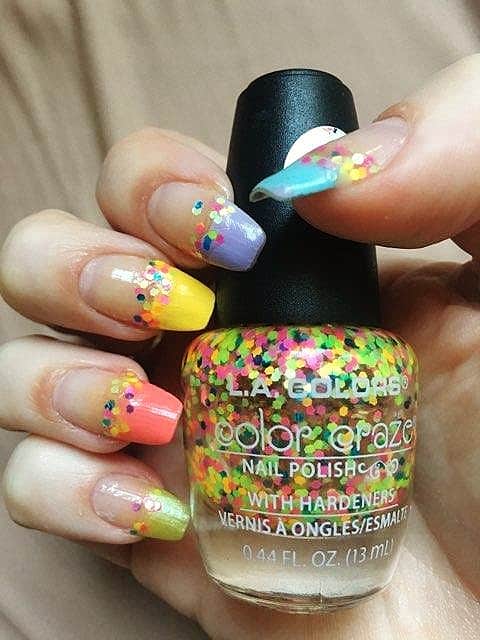 This is a good nail design you can do if you can't make up your mind which color to paint your nails. Paint each nail french with a different color. Let dry and pat any kind of confetti or glitter along the edge of the nail color. You can top it with a Top Coat.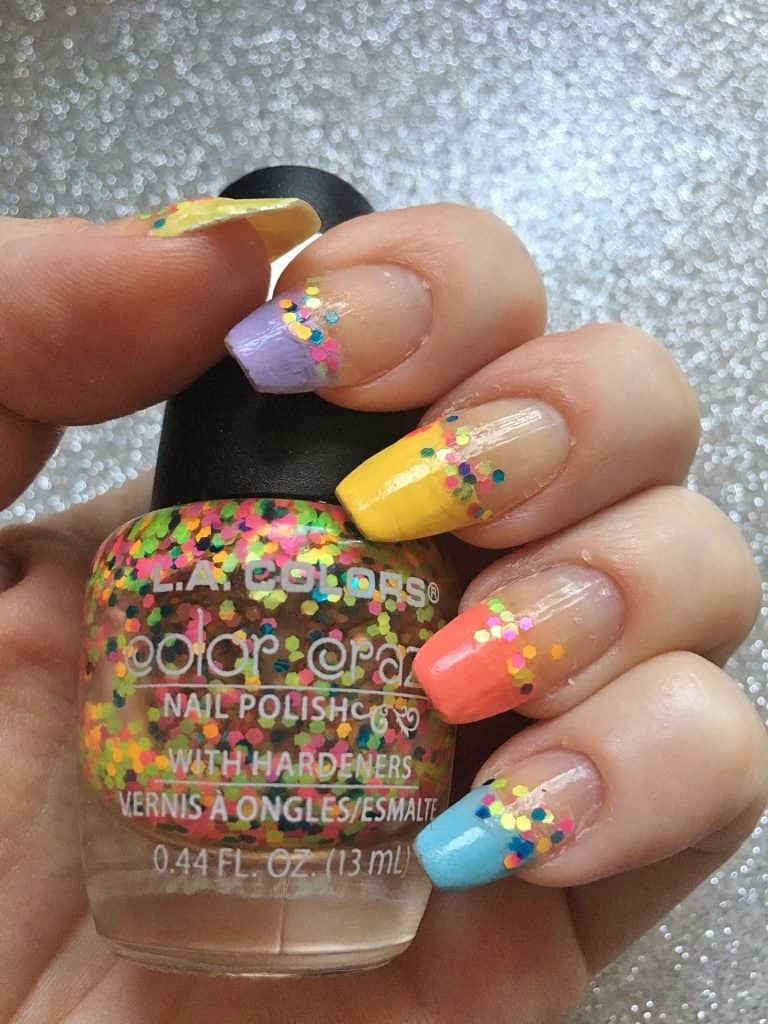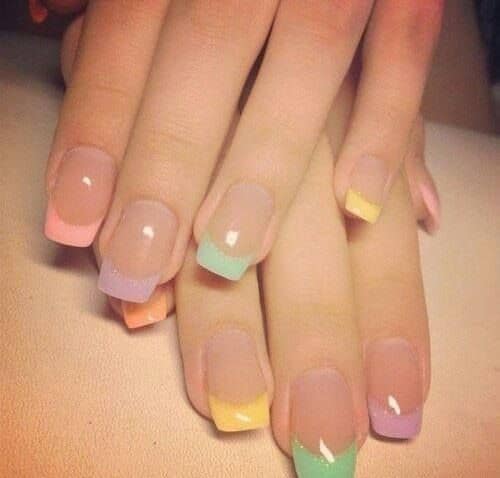 The above is another version of pastel french nails without the confetti.
4. Pastel Ombre Nails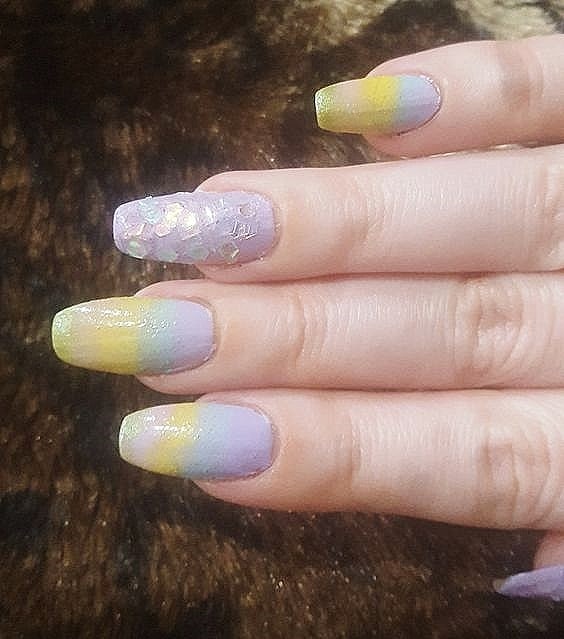 All you have to do to achieve this look is paint different colored stripes on to a make up sponge and repeatedly sponge or stamp it on each nail until it blends to your liking. Polish it off with a top coat.
We hope these nail ideas made your life easier  and a lot more fun this season! Try them and let us know if you get any compliments. Stay inspired!!
Love,


Pin it for later..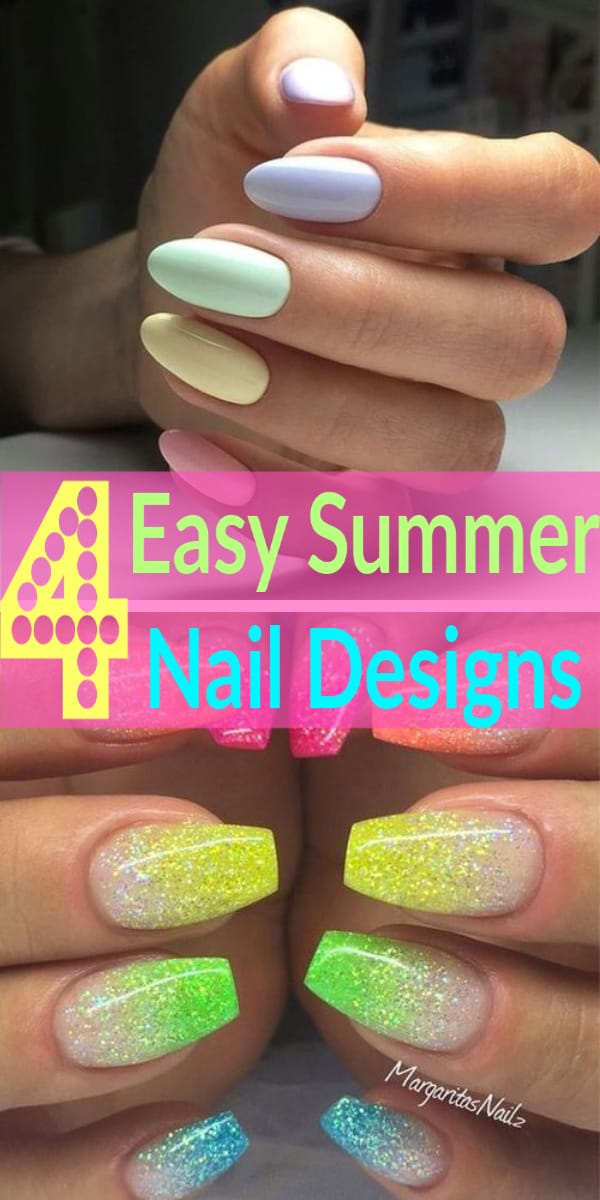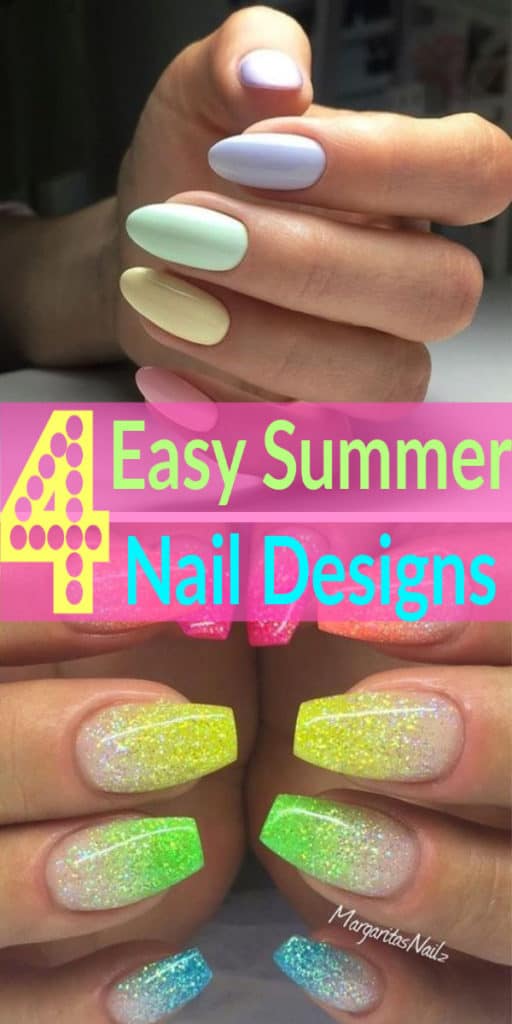 Other Posts You'll LOVE: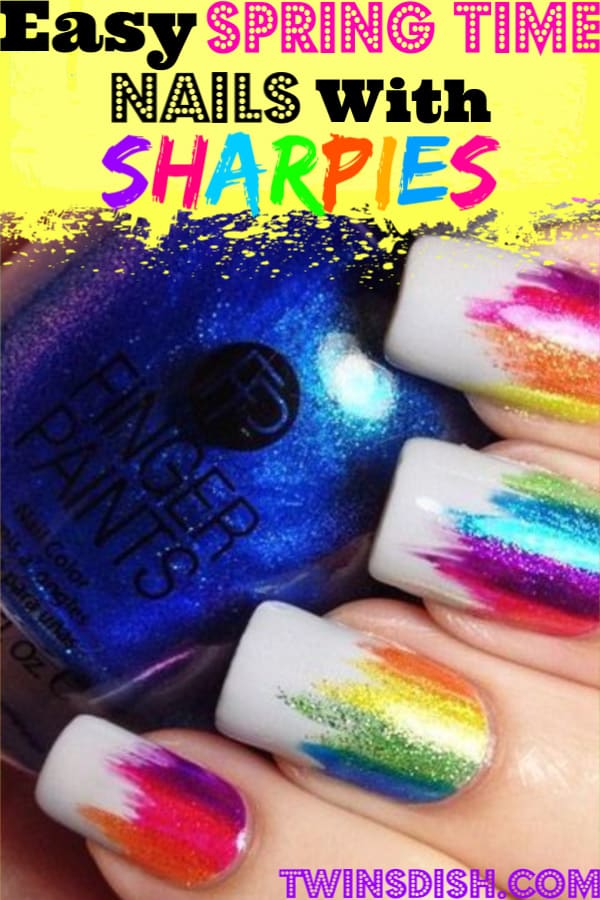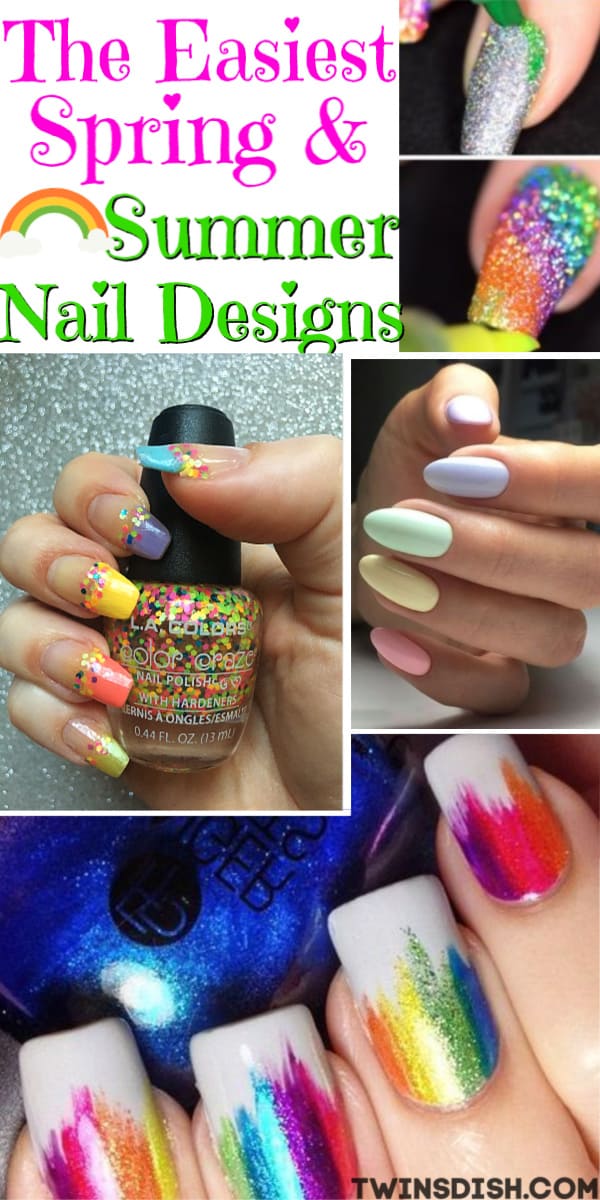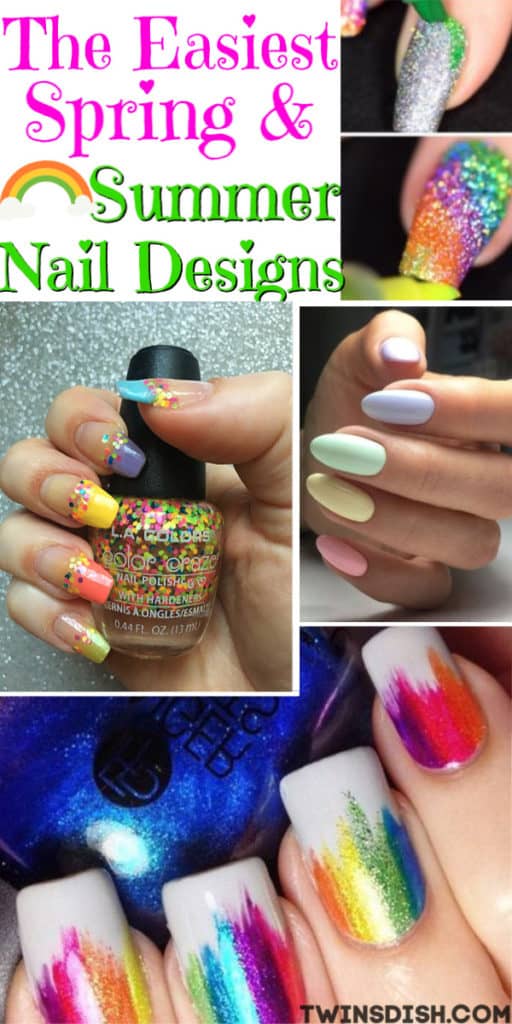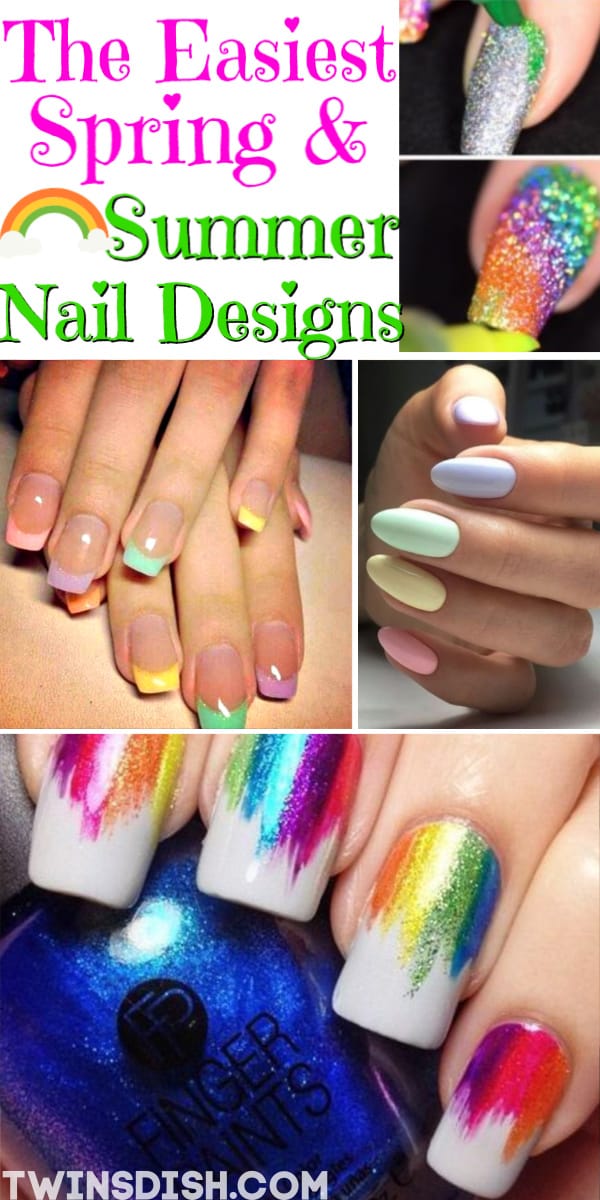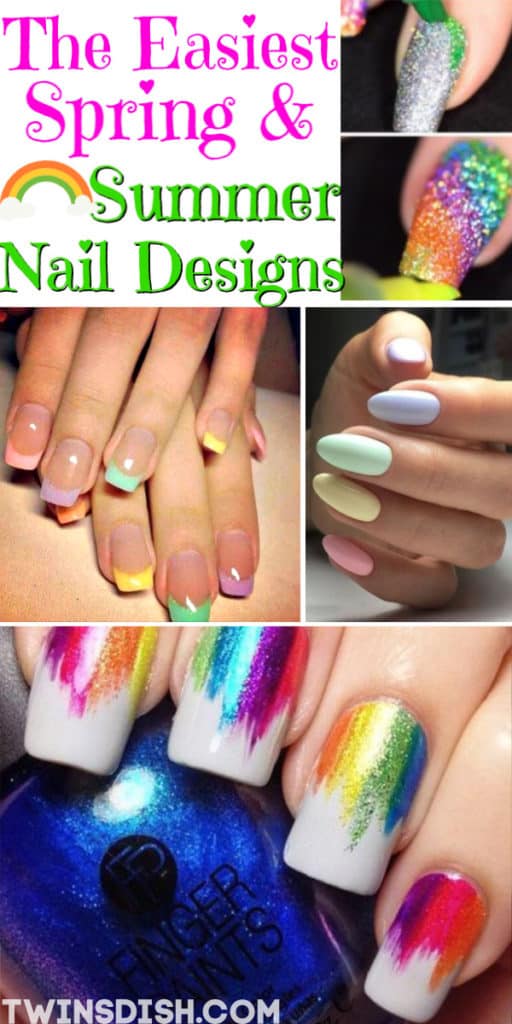 Posts You May Like…