The $5 Mascara That beats Them All
We've finally found the Holy Grail mascara! That unicorn product you don't think exists that blows away even designer brands, has little to no harmful chemicals, is cruelty free, and all for the price of a Starbucks latte. Sounds too good to be true? It isn't.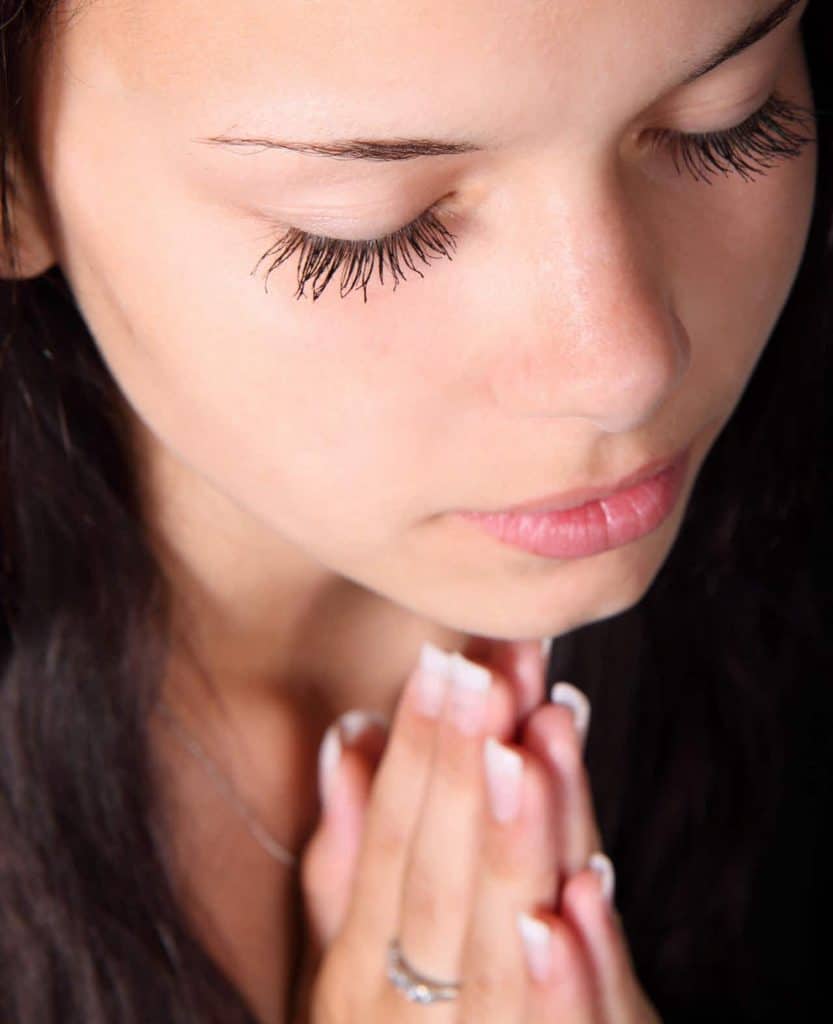 It's called Essence-Lash Princess False Lash Effect Mascara. It's cruelty free (they have a nice little video about it on their website), free from parabens and other toxic ingredients, and it's only $4.99! It's our go-to mascara even over Dior. 
We came across it during a Black Friday sale at Target but they no longer carry the line. Currently the best place to purchase the mascara is at Ulta where they also frequently offer buy one get one half off sales.
Essence makes many different mascaras, so make sure to look for the black bottle with the light green writing on it. It's the best.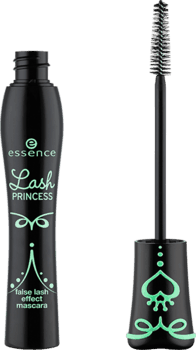 Lash Princess has a buildable, fiber rich wet formula. One coat gives you long separated lashes two coats gives you a thick, long false lash look.

We've searched high and low, from Lancome to Estee Lauder, Maybelline to L'Oreal, Origins to Too Faced nothing combines lengthening and volumizing the way this mascara does.
We used Lancome Cils Booster XL Primer ($25.50) with the following list of mascaras and they still couldn't top Lash Princess:
Designer Brands                                         
Origins GinZing  ($20)
Estee Lauder Sumptuous Extreme  ($27.50)
Bobbi Brown Smokey Eye  ($30)
Make Up Forever Smokey Extravagant  ($24)
Lancome Definicils High Definition ($27.50)
Mac Extended Play ($18)
Too Faced Better Than Sex ($23)
Clinique High Impact ($18)
Younique 3D Fiber Lash ($29)
Dior Show ($29.50)
Drugstore Brands
Maybelline Great Lash ($4.29)
L'Oreal Voluminous Carbon Black ($5)
L'Oreal Voluminous Lash Paradise  ($8)
L'Oreal Voluminous False Fiber Lash (5.29)
L'Oreal Voluminous Extra Volume Collagen ($6.99)
L'OrealTelescopic ($7.39)
L'Oreal Voluminous Million Lashes ($7.59)
L'Oreal Feather Lash (no longer available)
NYC Big Bold Curl ($5)
Wet n Wild Mega Protein ($1.99)
If we had to choose mascaras that are most similar to Lash Princess it would be the lengthening effect of Origins, the Volume of Estee Lauder Sumptuous, and the volume length combo of L'Oreal Lash Paradise and Voluminous mascaras.
Cons
This is probably the most annoying gripe about this product but it's still not a deal breaker for us, it has an extreme lengthening effect so if you have medium to long lashes and oily skin this has a tendency to transfer mascara on the upper brow bone after a while. This particularly happens when you're using two or more coats, because of it we recommend testing it out before any important red carpet event (wedding, graduation, baby shower, etc). You can try putting a waterproof mascara on the tips of your lashes after Lash Princess to seal it, and avoid using gel based or wet eye products. If you put concealer under your brow bone be sure to powder it before applying this mascara.
If you're looking for feathery, light and wispy lashes this isn't the mascara for you.  Although it can be more subtle if you apply just one coat, the effects will still be somewhat dramatic. It has more of a dramatic thickening and lengthening effect with a wet, non waxy formula.
It may get clumpy if applying 2 or more coats, but you can always comb through your lashes with a clean mascara wand for a quick fix. If you prefer long separated lashes just stick to one quick coat.
Although it does have an eye opening effect, if you have super straight lashes you may still need to curl them before applying.
Although it will definitely make your lashes look the most dramatic they can possibly look without falsies, if you have super short lashes you may still need your false lashes for a super dramatic look.
It currently doesn't come with a seal around the cap of the tube so be sure you trust the store you are buying it from.
Out of all of the mascaras we have tried this is the one we use everyday and even for special occasions (especially for special occasions!). It saves so much time and energy not having to work your mascara to get a nice lengthening and volumizing effect. For $4.99 there is no excuse not to try it, and you'll most likely be glad you did. If you don't wear mascara but know someone who does, this would make a great little point scoring gift. Our advice to you is grab it before they raise the price or change the formula.
Have you tried Lash Princess False Effect Mascara or any of the other Essence mascaras? We would love to hear about!
Don't Forget To Pin This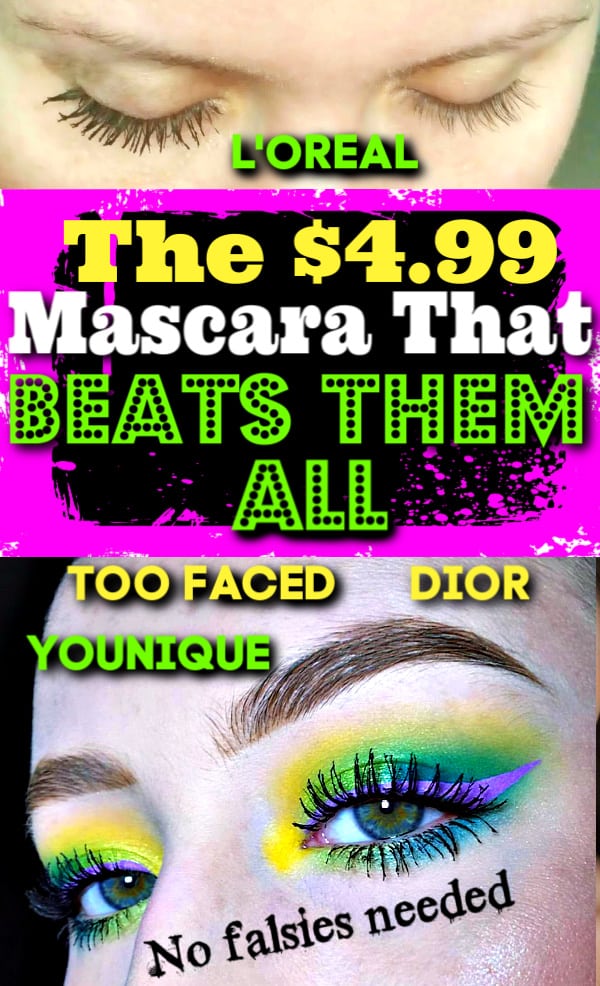 Posts You May Also Like: