Easy 3 Ingredient Fudges That'll Get You Drunk
Need a last minute treat? These alcoholic fudges are quick, easy, take only 3 ingredients, and pack a punch! Wrap them as gifts, serve them for Christmas dessert, Superbowl appetizers, or save them for New Years Eve…heck they'd even make a great Birthday and Valentine's day gift. Have fun and eat safely! Time to party!
You're going to want to pin this…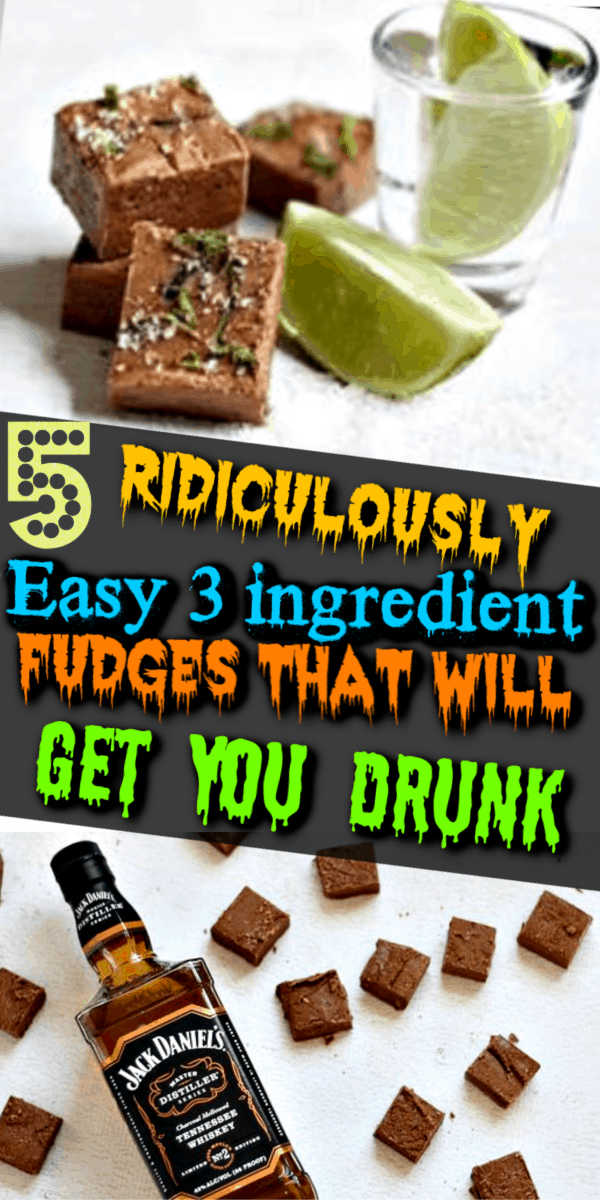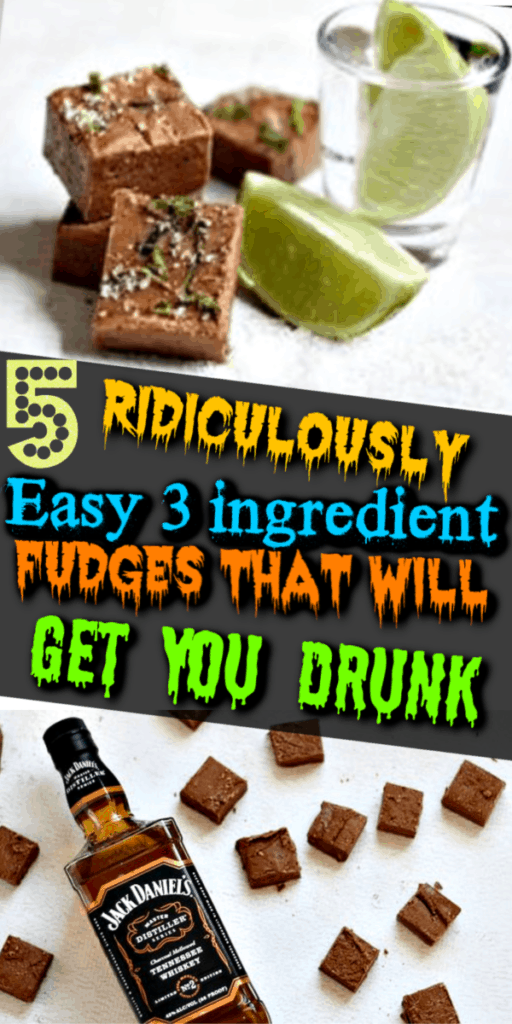 1. Jack Daniels Fudge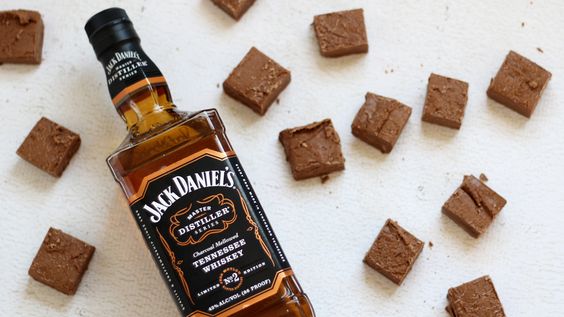 Don't say we didn't warn you. This fudge is for Whiskey lovers only, who like their Jack and Coke all Jack with a dash of Coke.
2. Drunk Santa Fudge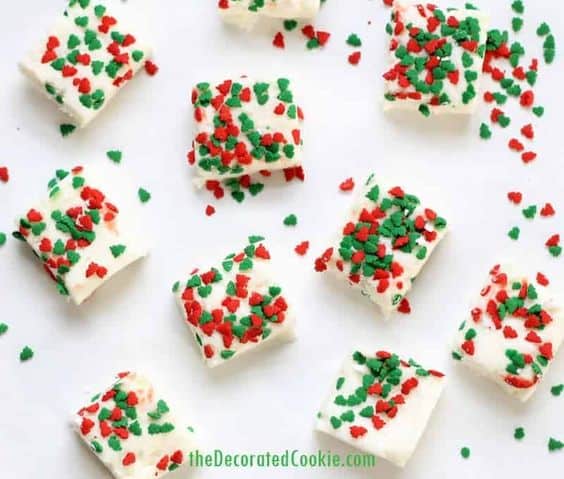 This fudge doesn't mess around. White Chocolate Chips, confectioner's sugar, and vodka or gin is all it takes. This is definitely an unsuspecting treat to have at your Christmas party.
3. Tequila Fudge Shot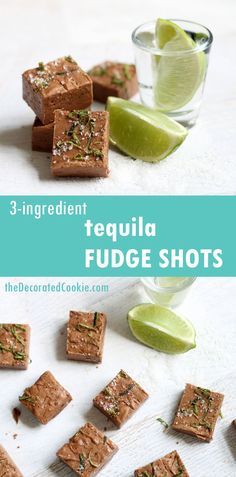 A good New Years Eve or Birthday idea! Tequila and chocolate go so well together. This is a must for Tequila lovers and it's strong but good!
4. White Russian Boozy Fudge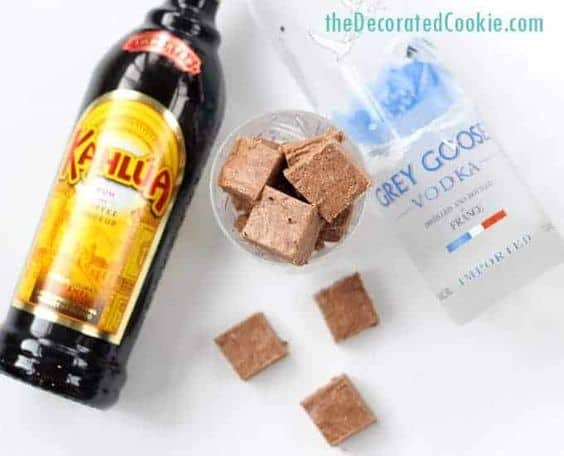 Technically this requires 4 ingredients since it calls for coffee liquor and vodka but if you count both as alcohol its 3!
5. Bailey's 3 Ingredient Fudge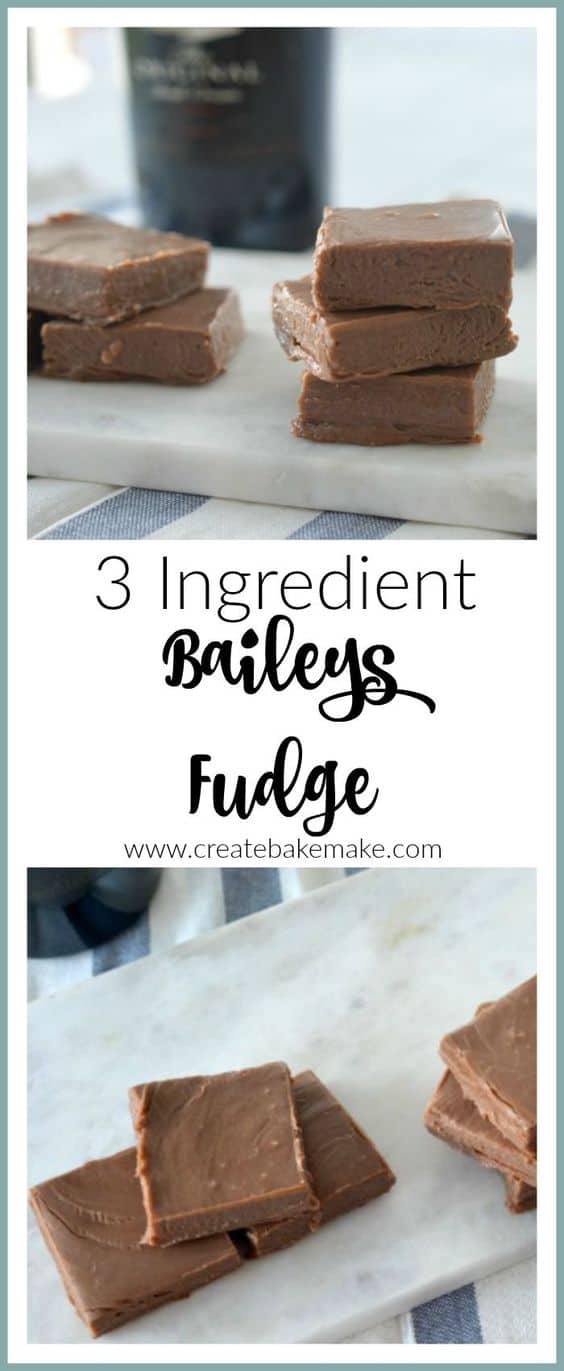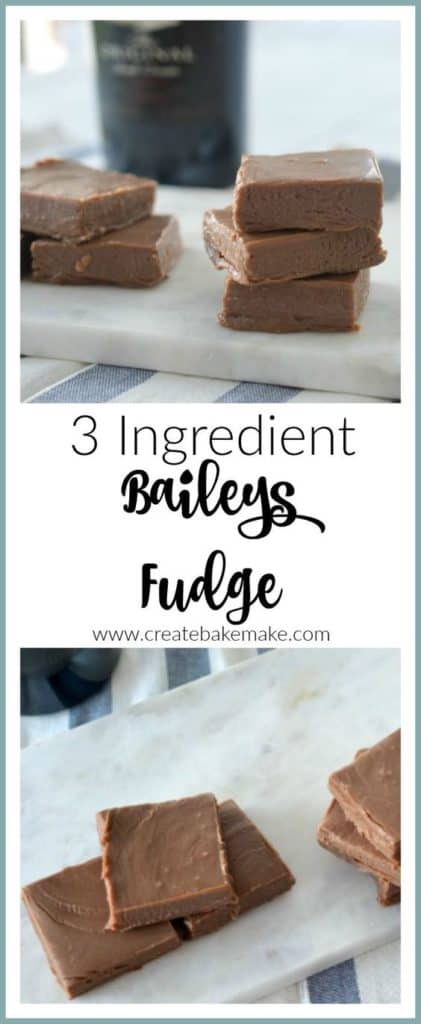 This is the tamer of the 5 to give your liver a rest but still delicious.
We hope you enjoyed these last minute holiday treat ideas. Remember if you're going to have a fudge named after an alcohol you might as well be able to taste it!
Love,